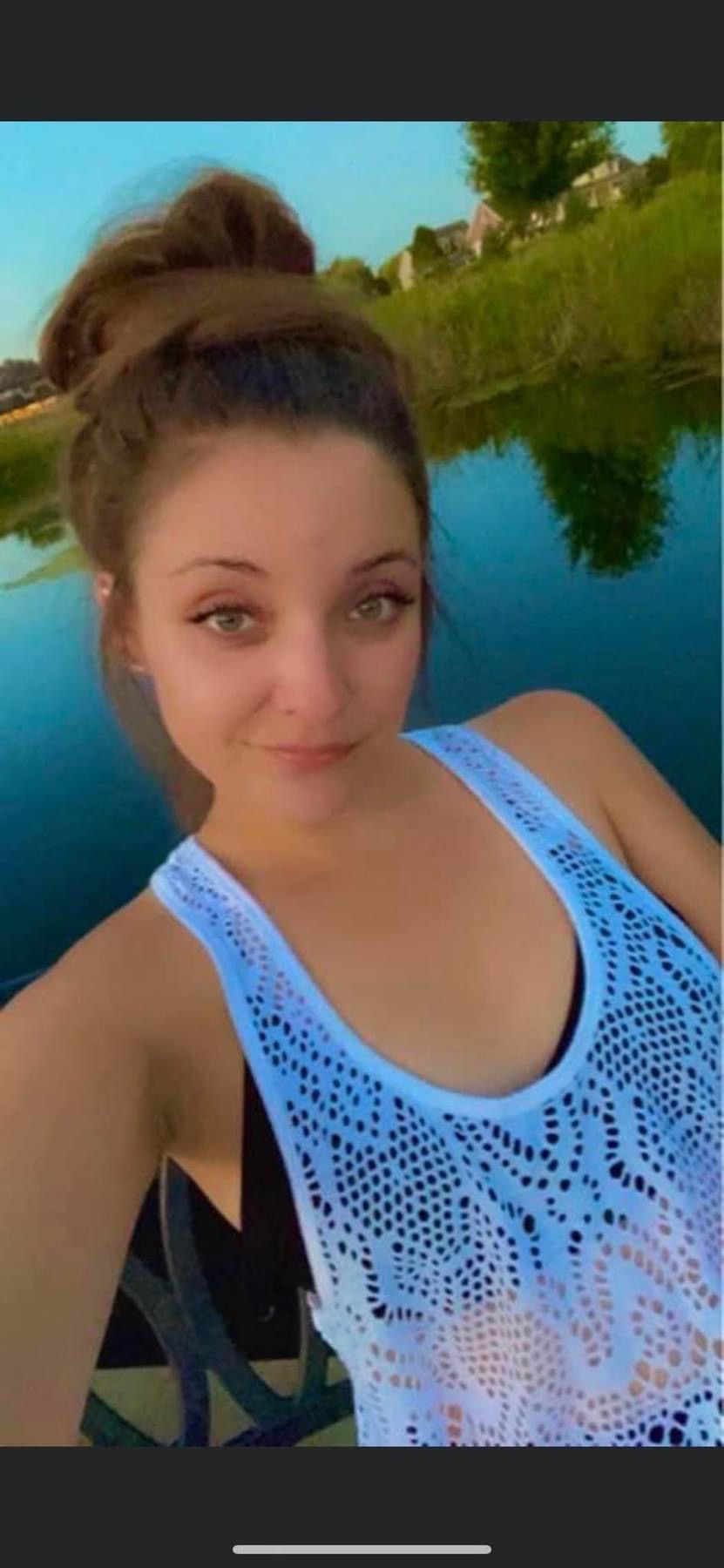 Police Seeking Info In Missing Females Death
On September 25, 2022 the Hammond Police Department was contacted by the Griffith Police Department about a missing person from their city that was last seen at a Motel in Hammond. The subject was reported missing from their city on September 23, 2022.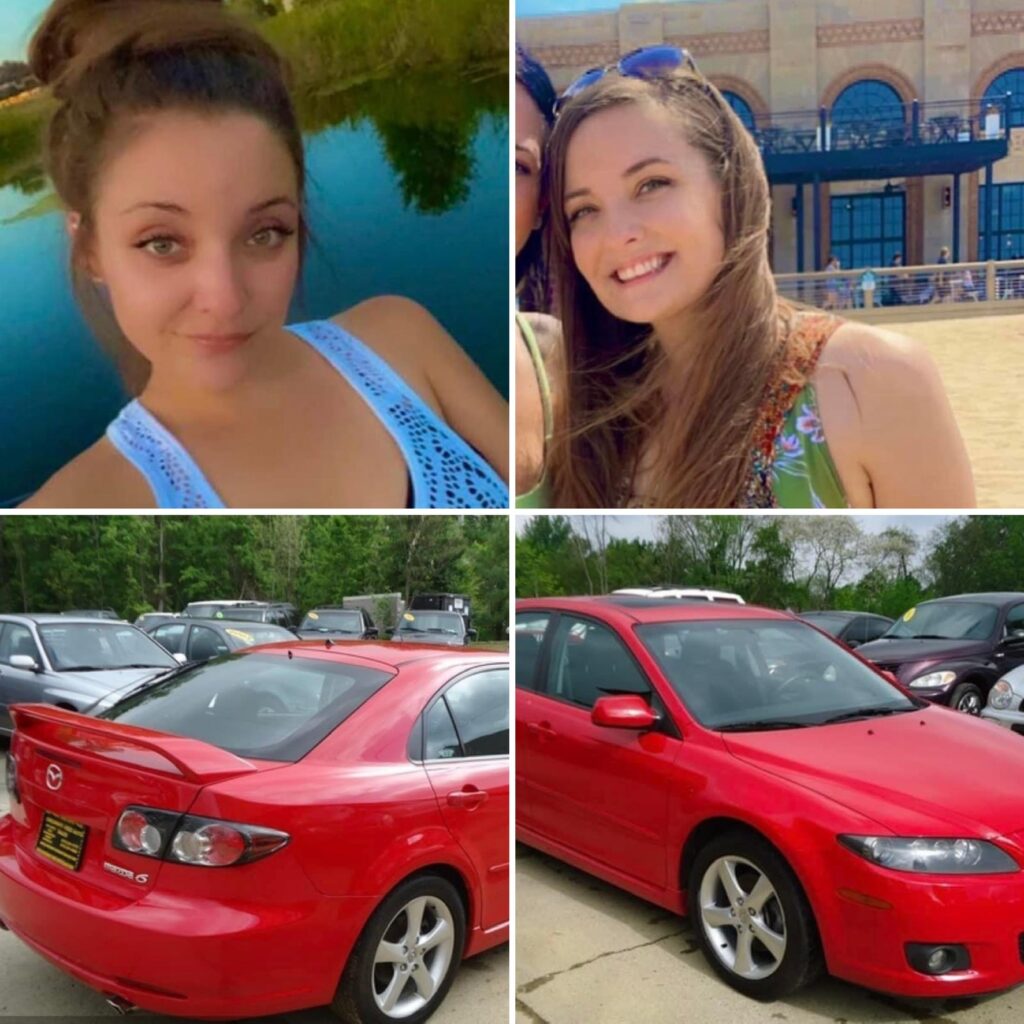 Efforts to locate the missing person identified as 30-year-old Deborah Leslie from Griffith were unsuccessful at that time. The Lake County Coroner's office was investigating a death case they received from the Gary Police Department involving a structure fire in their city and a body was recovered. On September 27th, the deceased was identified by the Coroner's office at Deborah Leslie.
This is a multi-jurisdictional investigation and results from the investigation are pending a coroner's autopsy report, Hammond Police stated.
If anyone has any information about this incident, they are asked to contact Hammond Police Det. Sgt. Scott Jajowka at (219) 852-2989 or Griffith Police Det. Jake Schoon at (219) 924-7503.
Please follow and like us: