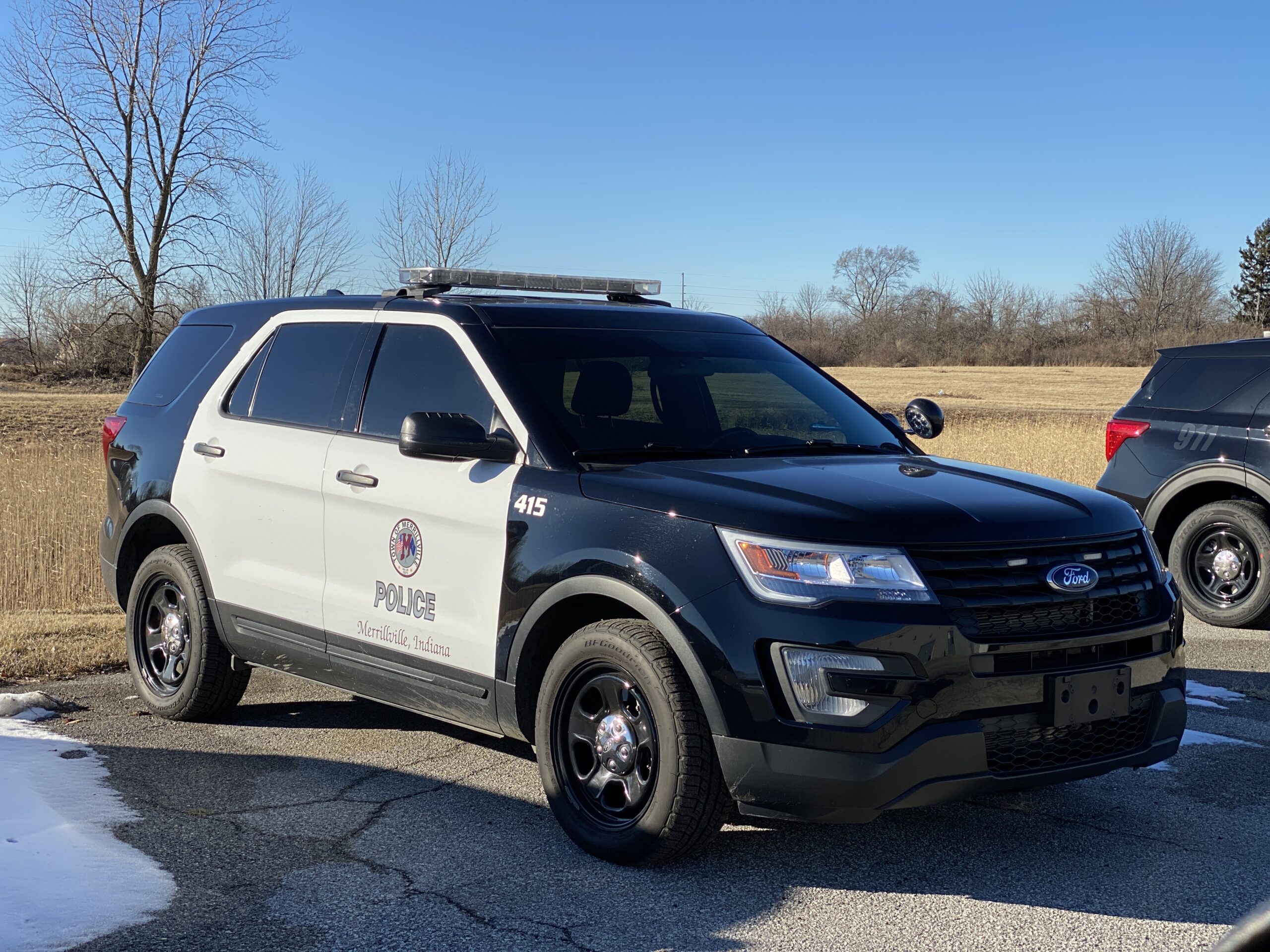 Illinois Man Caught In Stolen Car After Merrillville Pursuit
On Wednesday, 9-28-2022 at approximately 9:50 PM, Merrillville Police Officers observed a vehicle traveling at a high rate of speed in the area of Mississippi St. near 73rd Ave., where the vehicle was also observed driving on top of the curbed median, according to Merrillville Police.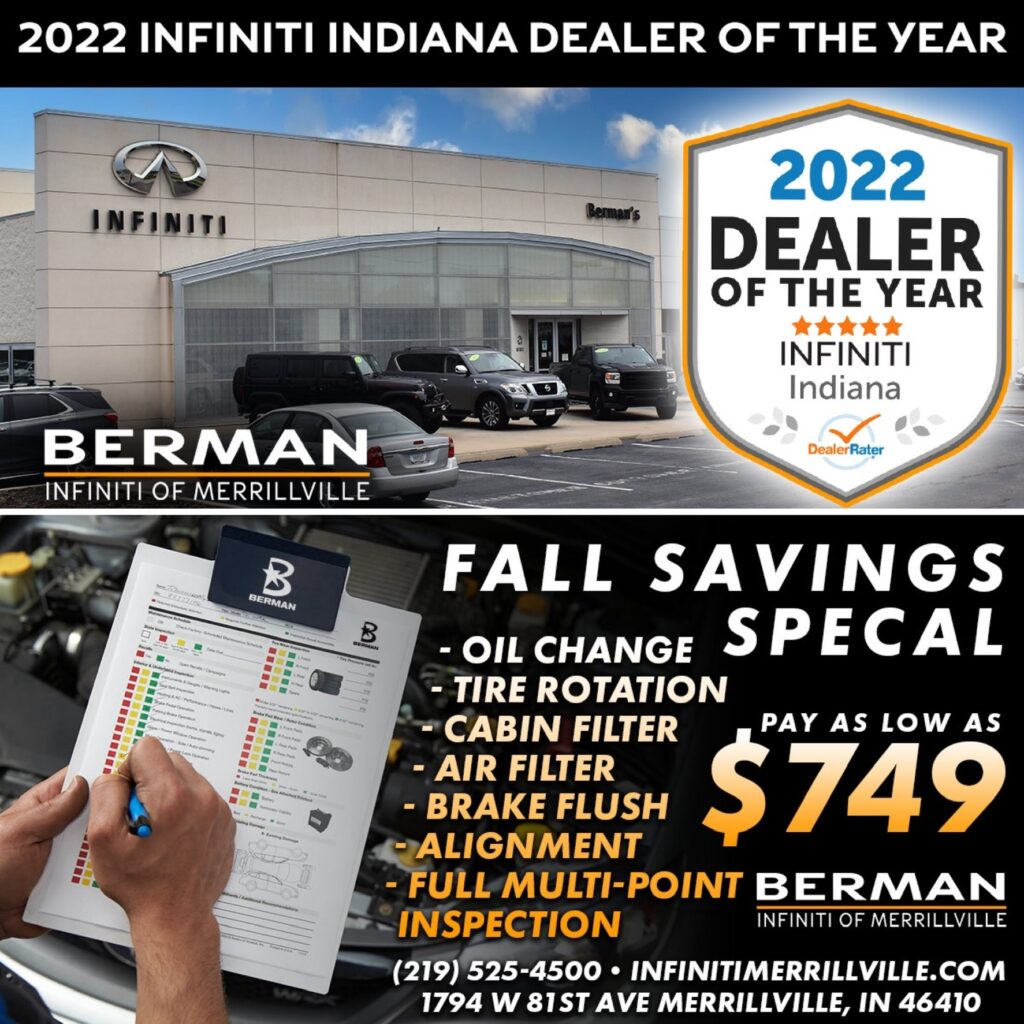 When Officers attempted to initiate a traffic stop, the vehicle continued without stopping, committing several traffic violations during the incident.  The vehicle continued north into Gary where it eventually left the roadway in the area of Cleveland St. and Ridge Rd., becoming disabled in a wooded area.  Merrillville Officers were able to detain the two occupants of the vehicle, a male driver and a female passenger.  The male driver was identified as Joseph Martell Pointer III by his Illinois driver's license, Police told RNS.  
The vehicle, a gray 2019 Acura, had previously been reported stolen out of Evergreen Park, IL.  Contact was made with investigators at Evergreen Park regarding recovery of the vehicle and the names of the occupants at the time of this incident.  
Pointer was transported for medical evaluation and later transported to the Lake County Jail pending charges.  The female passenger was released at the scene.
Please follow and like us: