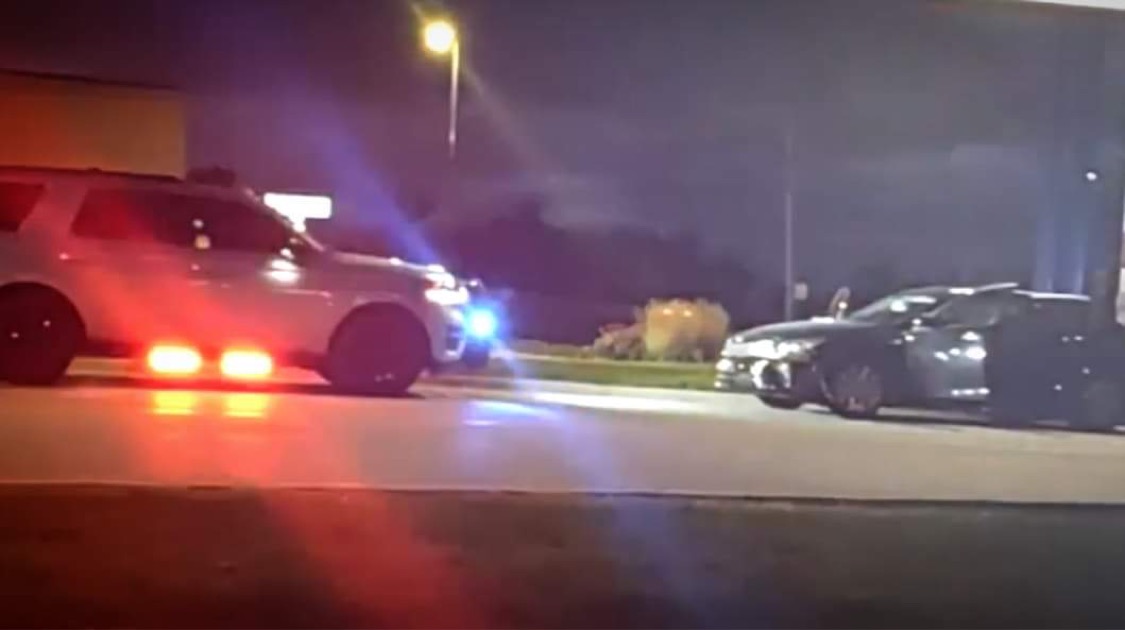 Stolen KIA Driver Fled From Police Who Were Enroute To Another Pursuit
Around 6:30 PM, Wednesday, September 28, 2022 a Munster Police Officer working the Stolen Auto Task Force was enroute with lights & sirens to assist a Gary Police pursuit going through Munster when a 2018 KIA sped off in front of the officer suspiciously as if he thought he was being stopped near Indianapolis & Ridge, according to Munster Police Chief Steve Scheckel.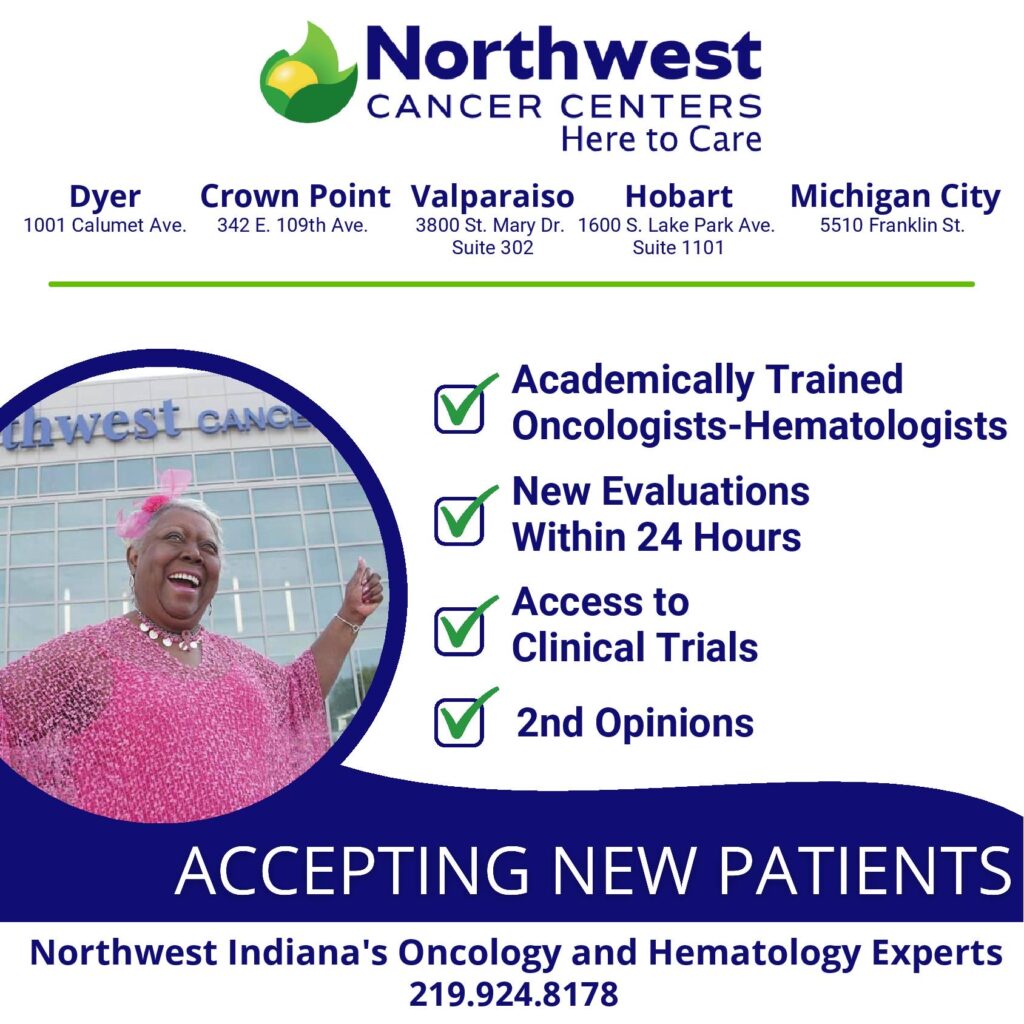 The KIA occupied with three people struck two vehicles near the intersection and continued southbound on Indianapolis Blvd. While fleeing from the officer the KIA became disabled from a flat tire near Meijer and three suspects bailed from the car on foot. Multiple agencies saturated the immediate area to assist in the foot pursuits.
One adult now identified as James Alphonso Brown, 22, of Illinois and two juveniles from Illinois were apprehended by officers. The 2018 KIA was reported stolen and also had a broken window and a USB charger in the ignition. A hammer was also found in the vehicle which was used to break the window and steering column, Scheckel told RNS.
The juveniles were released to their guardians and Mr. Brown was lodged in Lake County Jail with the following charges:
Auto Theft
Possession of Cocaine
Leaving The Scene Of An Accident
Resisting Arrest
Please follow and like us: