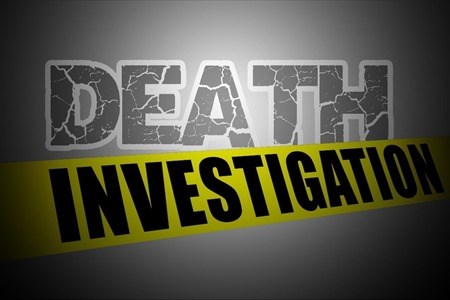 Porter Police Investigating Death Of A Woman Who Came Out A Moving Car
The Porter Police Department responded to the area of Porter Beach for a reported cardiac arrest on 6/9/21 at 6:41 PM. The area specifically was found to be Waverly road, north of the South Shore tracks, according to Porter Police.
On arrival of officers a female was found lying on the grass berm of the roadway and was being given CPR.  The female had signs of physical trauma, Porter Police told RNS. The Porter County Coroner's Office has identified the woman as Shanda Crowe, 29, of Portage.
Officers learned from a witness that the female had been in the moving vehicle (Driven by Matthew Urquidi) and had fallen or jumped from the moving vehicle. The female was ultimately pronounced dead at the scene and the Porter County Coroner was contacted.
Matthew Urquidi , 2967 Ardell, Portage, IN. Age 36., was determined to have been driving the vehicle which had also been involved a hit & run property damage crash, further north on Waverly.
Urquidi was subsequently found to be impaired.  A blood serum result was found to be 198.0 which is equivalent to .17%. Urquidi was arrested and transported to the Porter County Jail.   Urquidi was charged with operating while intoxicated and leaving the scene of a property damage accident. 
Agencies Responding: Porter PD, Chesterton PD, Burns Harbor PD, Porter Fire, Northwest Health EMS, Porter Street Department, Indiana Dunes National Park, and Indiana Conservation Police.
Please follow and like us: