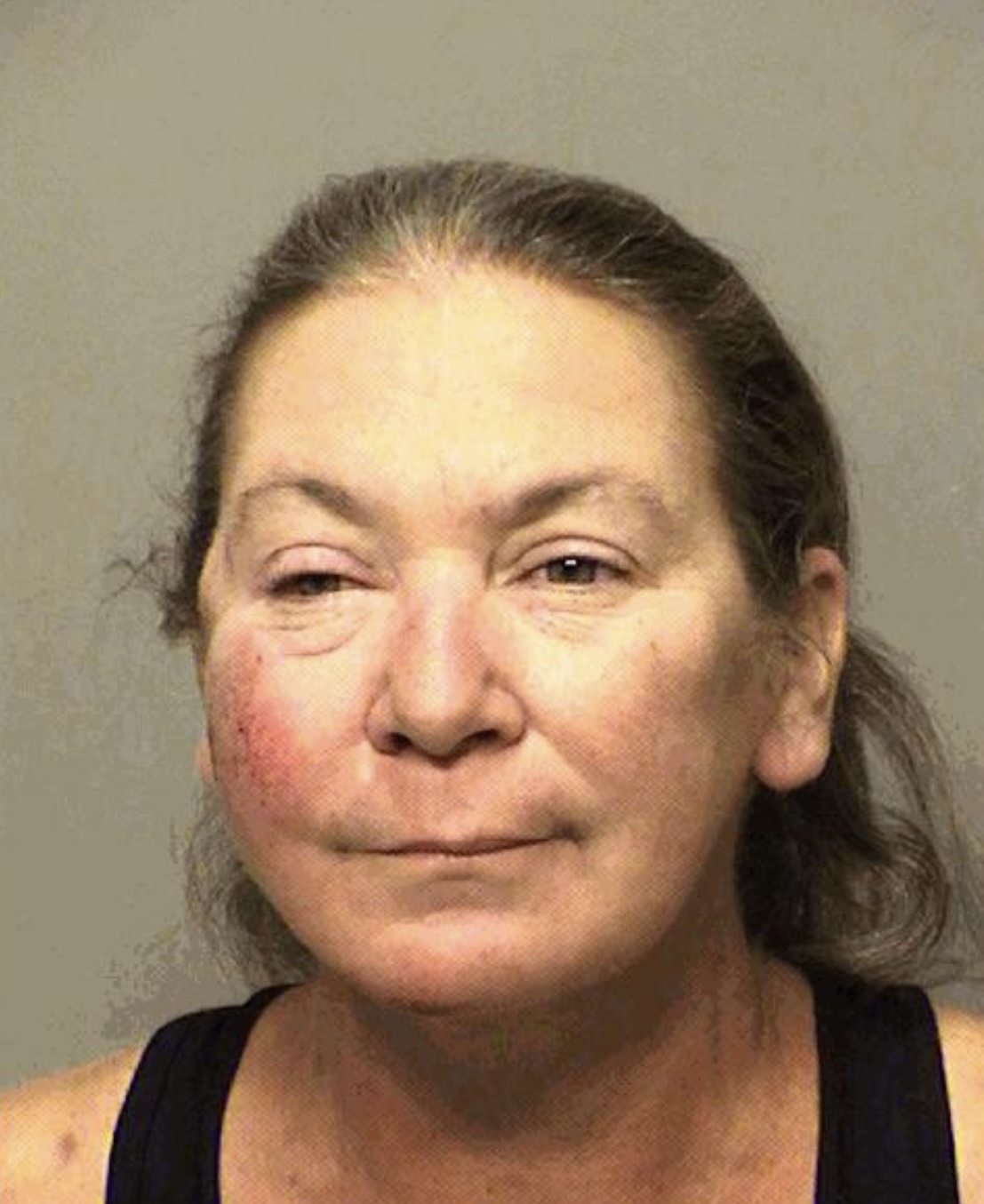 Postal Worker Charged With OWI After Crash Friday
On Friday, August 26, 2022 around 5 PM Porter County Sheriff Deputies responded to the 400 block of Burdick in Jackson Township for a property damage report involving a U.S. Postal Truck, according to The Porter County Sheriff's Department.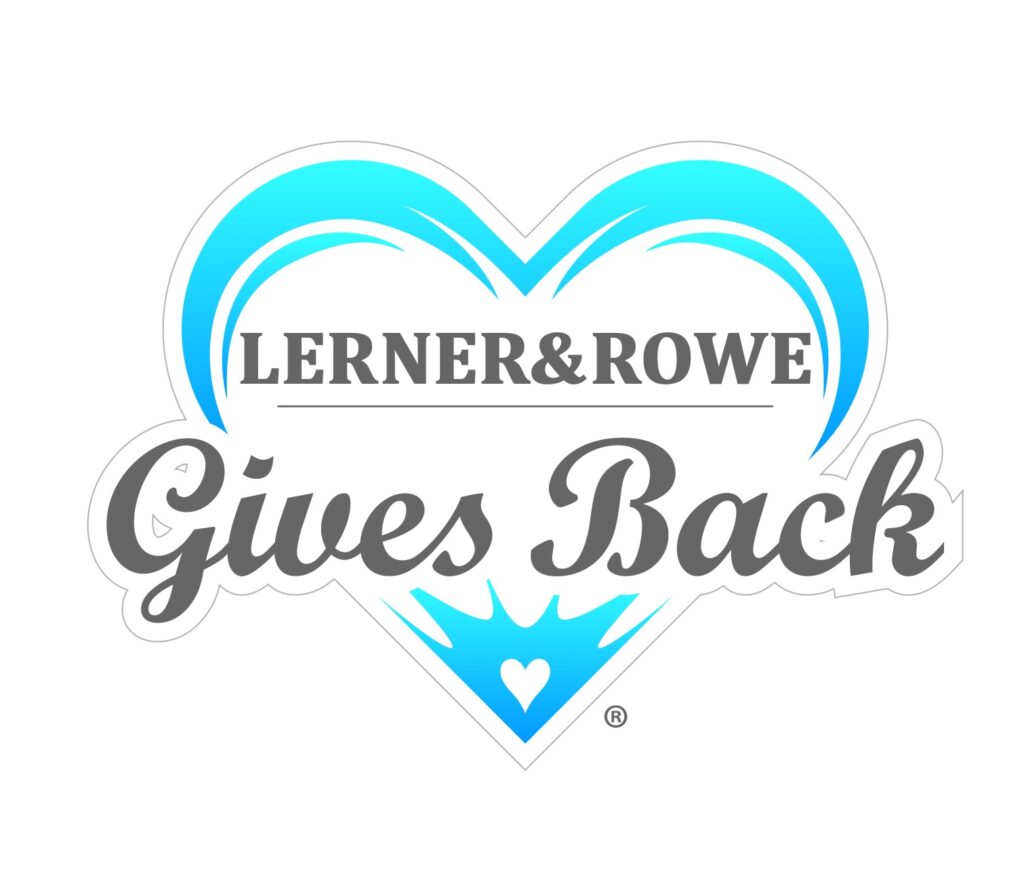 On arrival deputies observed a U.S. Postal Truck in a driveway without damage on it and a women sitting in the truck. A witness to the crash told deputies the driver had left the roadway and came to a stop in their front yard. The USPS truck sustained no visible damage from the incident but the female driver was observed by the witness lying in the roadway after the crash.
Deputies spoke to the driver who had numerous visible injuries from falling out of the mail truck while it was moving had an odor of alcohol coming from her. The driver now identified as, Rebecca Conrad, refused medical treatment but stated she had a seizure while driving before the crash. The deputy however observed numerous indicators that she may be under the influence and asked Conrad to submit to sobriety tests, which she consented to. 
Conrad failed numerous field tests and then consented to breathalyzer which she blew a .272. Conrad was then taken to a local hospital for a blood draw which she also consented to. The blood analysis results showed a .336 blood alcohol content. Conrad was immediately medically cleared and lodged at the Porter County Jail. 
Conrad was arrested for the following:
OWI – C Misdemeanor
OWI with prior conviction from February of 2022 – Level 6 Felony
Please follow and like us: