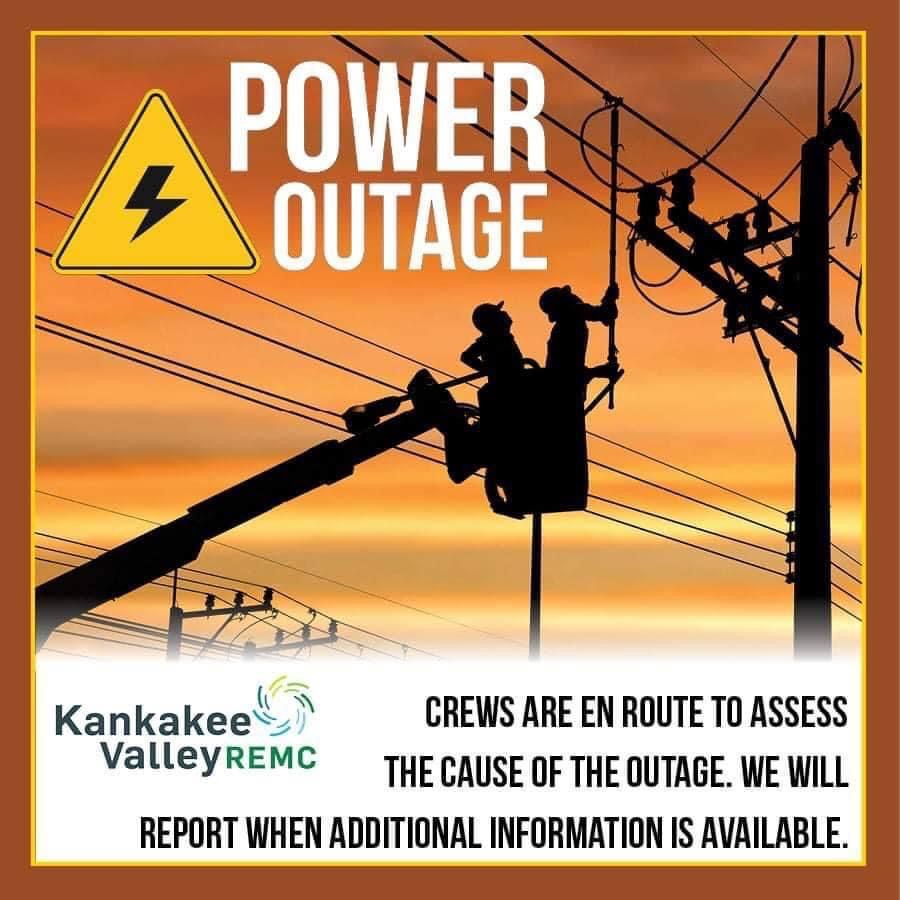 Power Outage Affecting Porter County
An outage is affecting approximately 2700 members in the Valparaiso and Morgan Township areas, according to Kankakee Valley REMC. Crews have been dispatched to investigate the cause of the outage.
Additional crews have been dispatched to assist in switch load to neighboring substations to minimize the outage time while repairs are made. They are anticipating power to be restored in 2-2.5 hours.
Anyone trying to reach Porter County Communications right now the admin lines are currently down as well as direct lines to stations, a social media post said. 911 lines are still fully operational they advised.
Please follow and like us: