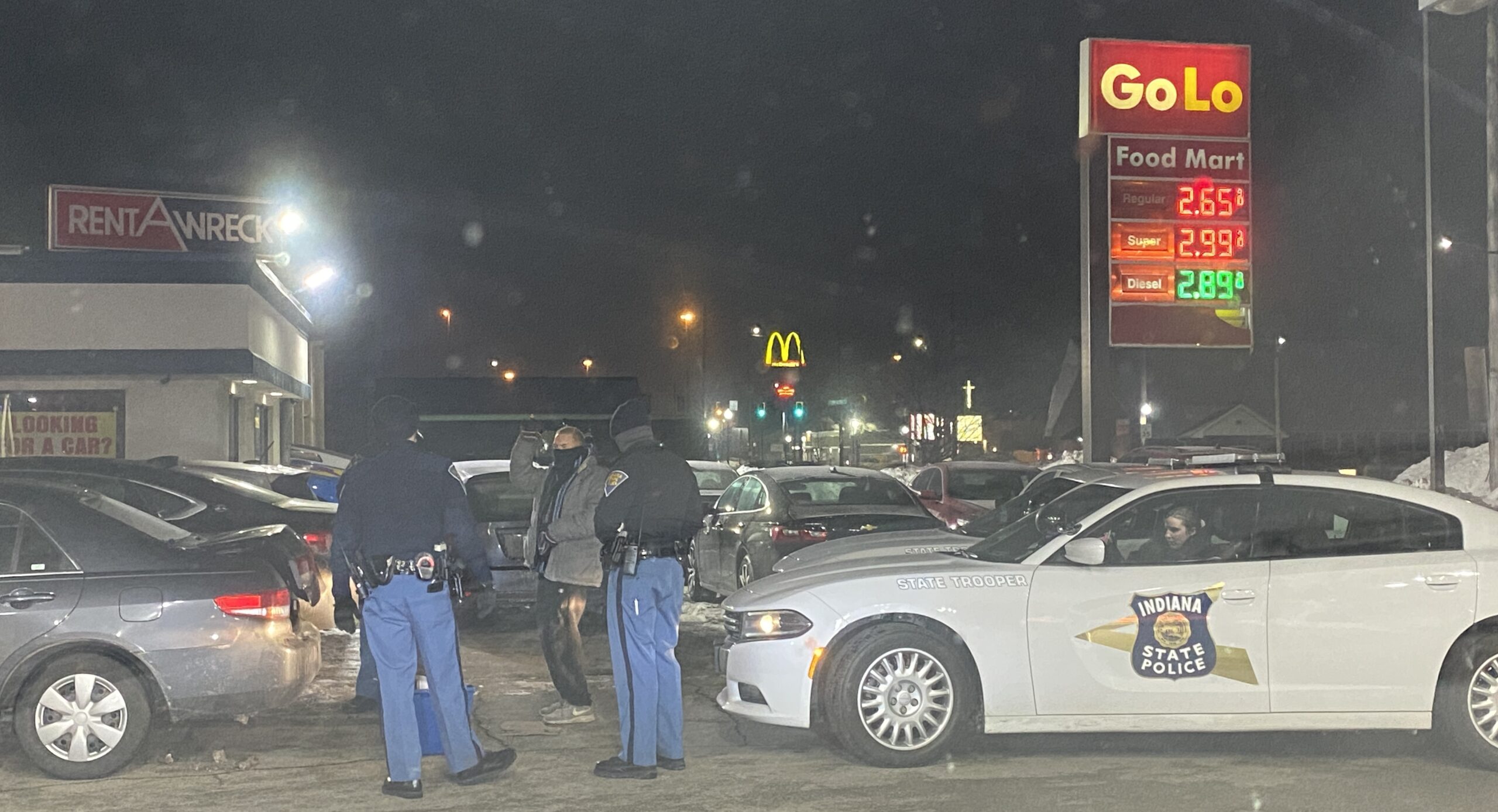 Shots Fired On 80/94 Friday Night
Around 7:55 PM Friday a vehicle traveling westbound on 80/94 near the Kennedy Ave exit located around mile marker 4 was struck by gunfire, according to Indiana State Police Corporal Eric Rot.
Preliminary investigation with the driver of a 2003 Honda Accord says he was traveling West when he unintentionally cut off a White Suburu switching lanes. The driver threw the peace sign up as an attempt to apologize when the Suburu shot at him. The Suburu continued West on 80/94, Rot told RNS. The Honda pulled off to gas station in Hammond where Indiana State Police took a report. The back window was shattered on the Honda along with a few other bullet holes on the drivers side and rear of the vehicle. There were no injuries reported.
Anyone with information on this incident is asked to contact The Indiana State Police Lowell District at (219) 696-6242
Please follow and like us: