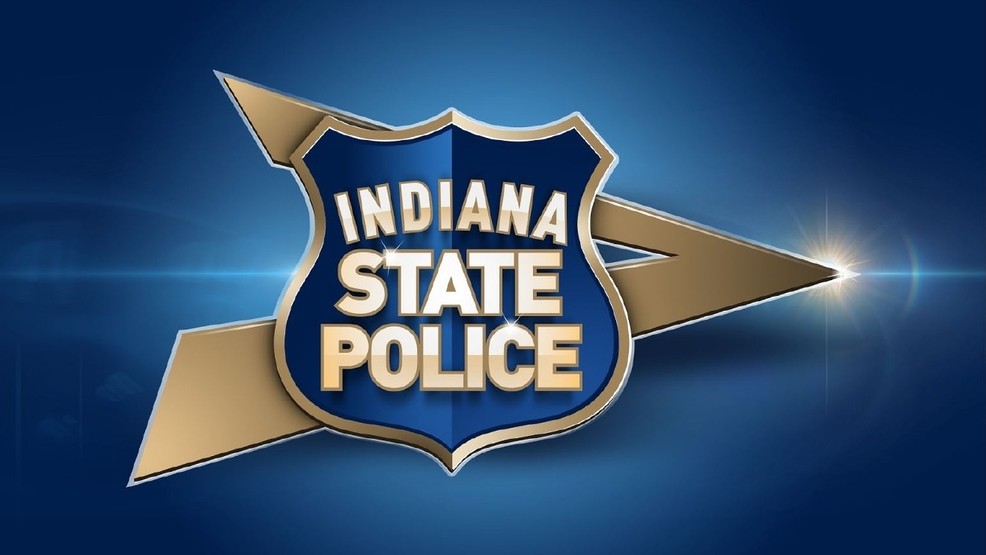 Pursuit Ends With Stolen Auto Charges Filed
Friday morning at approximately 12:36 a.m., Trooper Ryan Parent stopped a vehicle for speeding on I-80/94 westbound near Kennedy Ave, according to Sgt. Glen Fifield of The Indiana State Police.
The vehicle, a black 2016 BMW, stopped in the middle of the roadway as the driver would not pull off onto the shoulder.  As Trooper Parent exited his patrol car, the vehicle fled westbound from the traffic stop.  The driver attempted to exit the interstate onto Indianapolis Blvd. when he lost control of the car and crashed, Fifield said.  After crashing, both the driver and passenger fled on foot.  Trooper Parent was able to place both subjects into custody with the assistance of an off-duty Lake County Sheriff's Deputy.  The passenger was later released without charges. 
The driver, Montarius L. Sanders, 22, from Bellwood, IL, was transported to Munster Community Hospital for treatment of minor injuries and released.  Mr. Sanders was later incarcerated at the Lake County Jail.  The vehicle was determined to have been reportedly stolen in Chicago. 
Mr. Sanders is preliminarily charged with the following:
Auto Theft- Level 6 Felony
Resisting Law Enforcement with Vehicle- Level 6 Felony
Reckless Driving- Class A Misdemeanor
All persons named in this release are presumed innocent until and unless proven guilty in court. All charges mentioned are merely accusations, actual charges will be determined by the Lake County Prosecutor's Office.
Please follow and like us: