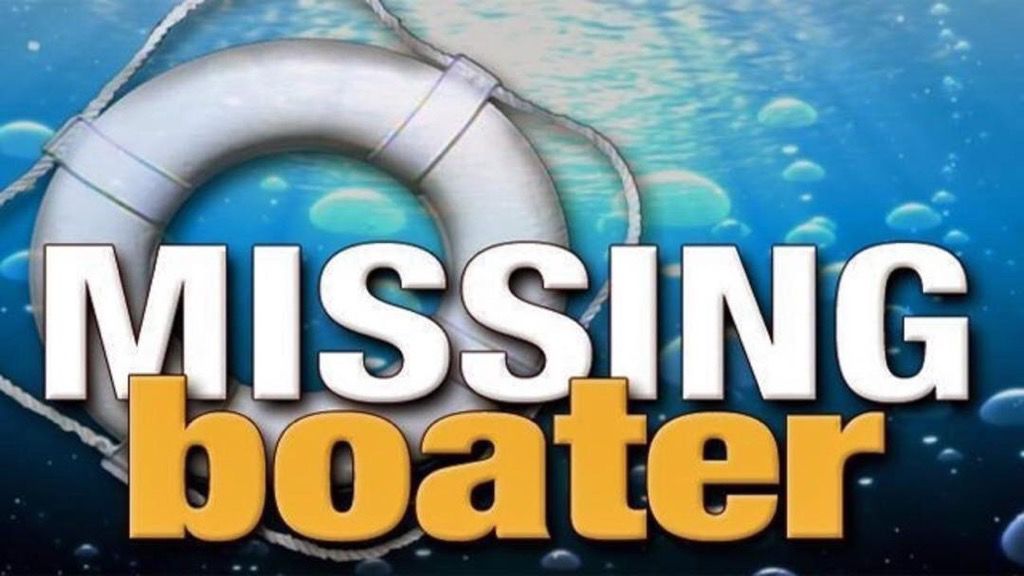 Search Continues Tuesday For Man That Fell Off Boat In Hammond
Indiana Conservation Officers are searching for man that has went missing on Lake Michigan in Hammond Sunday.
Sunday night at approximately 9:00 p.m., Lane Shaedel, 53, of Bloomington, Illinois, fell overboard from a boat near the Hammond Marina and was not located, according to Indiana Conservation Officers.
Emergency personnel from Illinois and the United States Coast Guard initially responded to the area near the Indiana and Illinois state line in an attempt to locate Shaedel.
Search efforts have concluded for today due to high waves and water conditions, officials stated.  The search will resume tomorrow.  
An investigation into this incident is ongoing.
Please follow and like us: