On the evening of February 22nd, 2023 officers of the Lake Station Police Department were dispatched to the 2300 block of Warren Street for a death investigation, according to Chief James Richardson. Upon their arrival, it appeared that there was a possible homicide.
The Lake Station Police took a suspect into custody thanks to the Major Crimes Task Force, the Indiana State Police, and assistance from the general public. Charges are expected to be filed at the beginning of the week at which time further information will be available, Richardson stated.
The victims identity has not been released by The Lake County Coroner.
UPDATE – On the morning of February 27, 2023, the Lake County Prosecutor's Office accepted charges in reference to this homicide in the 2300 block of Warren Street on February 22, 2023.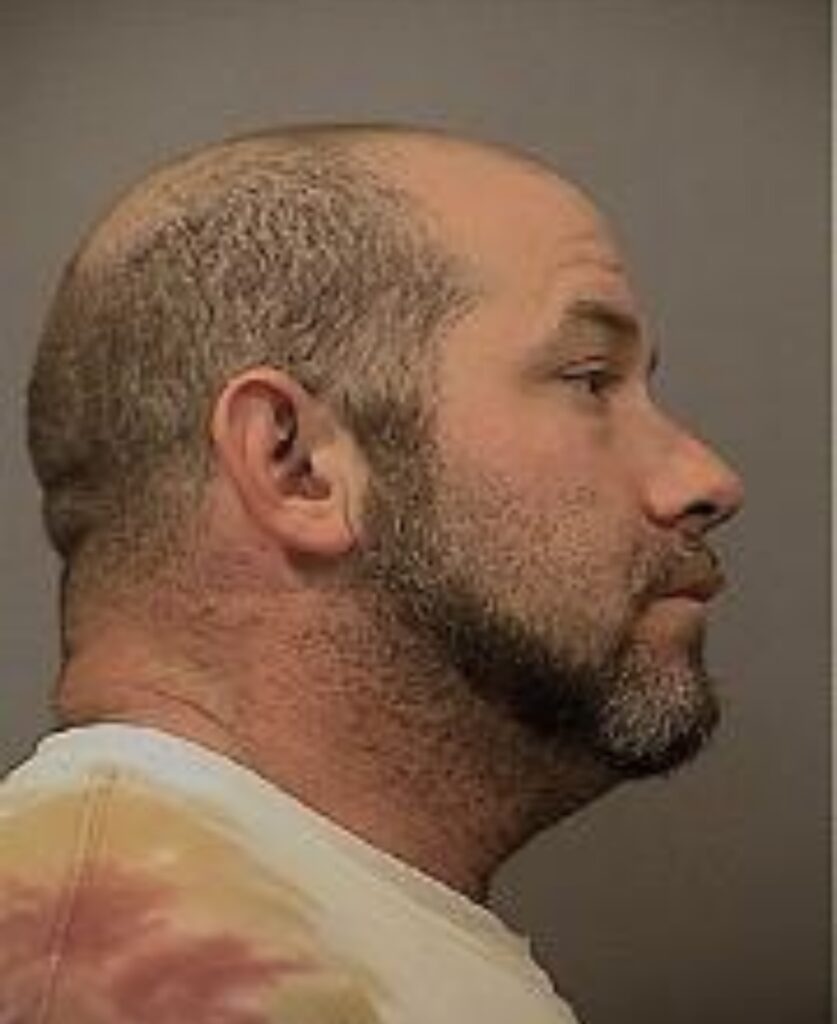 Michael Randall, of Lake Station, was charged with murder and felony theft in relation to this case. Mr. Randall is already in custody. The Lake Station Police Department thanked the Northwest Indiana Major Crimes Task Force and Crime Scene Investigators from the Indiana State Police for their assistance in this case.
Please follow and like us: