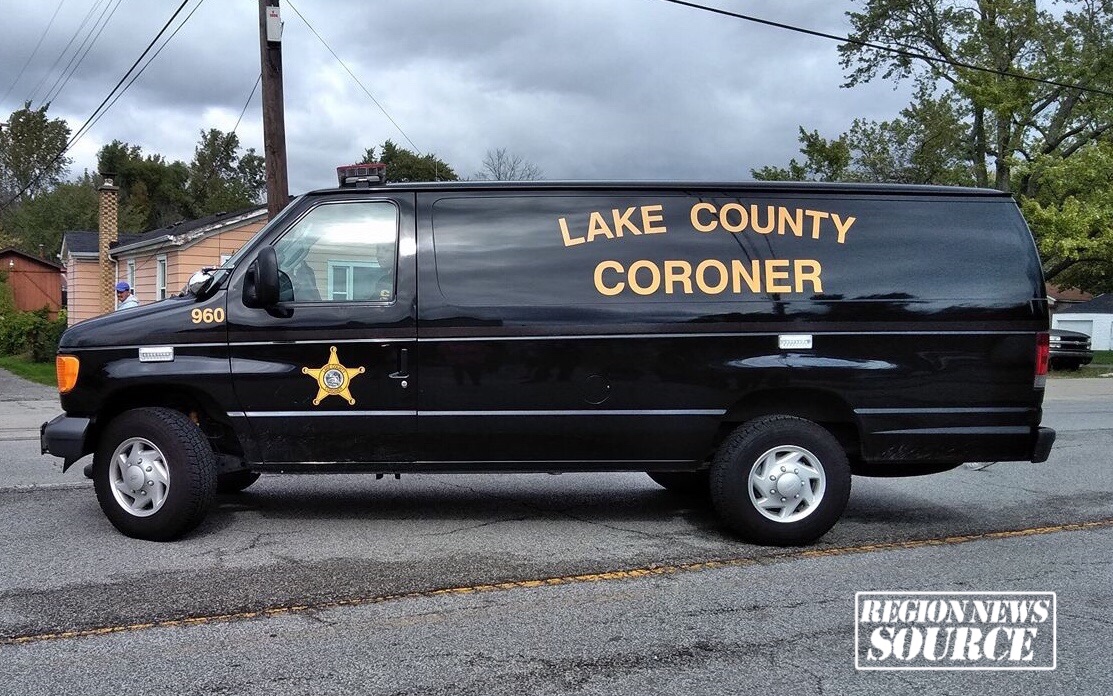 Three Shot In What Appears To Be Family Disturbance In EC
On Tuesday, June 21, 2022 at approximately 12:13 AM East Chicago Police Officer's were dispatched to 416 Vernon Avenue in reference to shots fired, according to Chief Jose Rivera. The caller advised dispatch that her two sons were shooting at each other inside the house and that one of her sons was yelling that he was shot.
Officers arrived on scene and came in contact with victim #1 who was identified as 24 year old O Shaye L. Day of Chicago, Illinois. Victim #1 suffered a gunshot wound to his abdomen and was transported to Methodist Hospital in serious condition, Rivera said.
Officers were then instructed by witnesses on scene to enter the rear apartment. Officers followed a blood trail to the 1st floor rear apartment and entered the apartment through an open unlocked door. Once inside Officers were directed to a bedroom next to the kitchen. Officers entered the bedroom and located victim #2 who was unresponsive and bleeding from his head area. Victim #2 was identified as 28 year old Jordan A. Day of East Chicago. He was pronounced deceased on scene by responding medics, Rivera said. Officers recovered AR-15 style rifle that was next to victim #2.
While Officers were processing the scene, dispatch advised officers that a 3rd victim arrived at St. Catherine Hospital. Officers responded to St. Catherine Hospital and identified victim #3 as 25 year old Isiah E. Hollins of East Chicago. Victim #3 stated that he was in the house with victim #1 and victim #2 when he heard them arguing. He then stated that he heard shots and ran out the apartment after being shot in the leg. Victim #3 was transported to St. Catherine Hospital by a friend.
The East Chicago Criminal Investigation Division was called out to the scene to investigate and the Lake County Crime Lab was called out to process the scene. Anyone with any information can contact Detective Isaac Washington at iwashington@eastchicago.com or at 219-391-8318. If you wish to remain anonymous you can contact the tip line at 219-391-8500.
Please follow and like us: