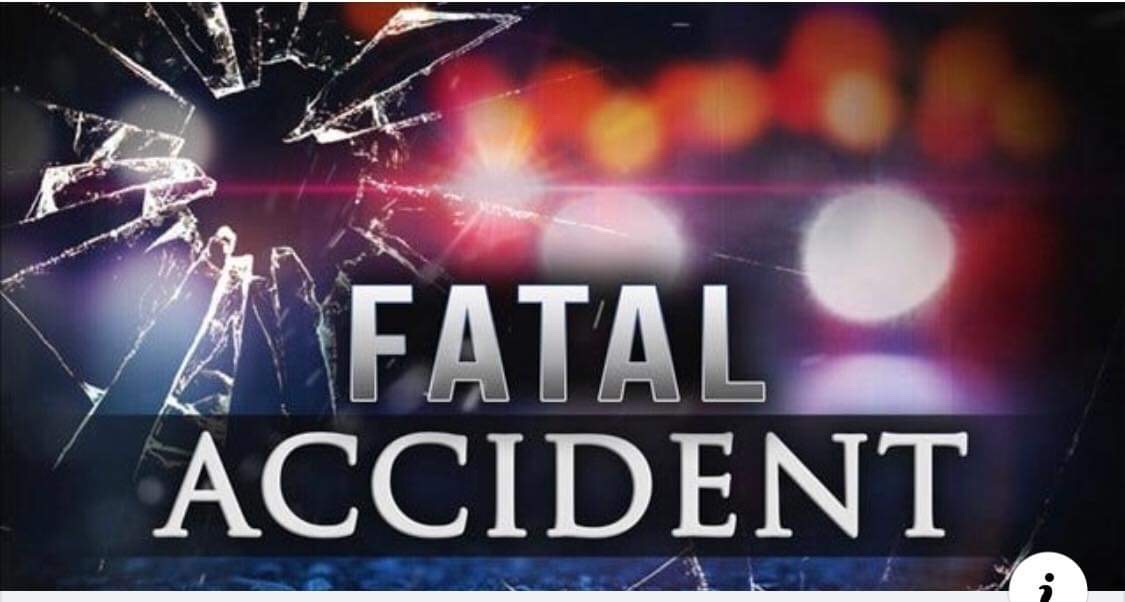 Two Dead One Seriously Injured After I-65 Crash
On Wednesday November 25, at approximately 5:42 p.m., the Indiana State Police Regional Dispatch Center in Lowell received several 911 calls of a serious injury crash on I-65 southbound at the 207 mile-marker, according to Sgt. Glen Fifield of The Indiana State Police.
Preliminary investigation by Trooper William Carlson revealed that a white 2006 Chevrolet Van was southbound when for unknown reasons the vehicle drove onto the right shoulder.  The van struck a Black 2014 Mercedes-Benz SUV at a high rate of speed.  The Mercedes was unoccupied at the time of the crash as the driver had left the vehicle to obtain fuel.  Hazard lights were activated on the Mercedes prior to impact and remained functional after impact.  There were no apparent skid marks prior to the collision, Police said. 
After impact, the van overturned coming to a rest into the west ditch.  The Mercedes came to rest in the left lane of the highway.  The driver of the van was trapped inside and was declared deceased at the scene by the Jasper County Coroner.  A female and male passenger were seriously injured as a result of the crash and transported to St. Elizabeth Hospital in Lafayette for treatment.  While at the hospital, the female passenger succumbed to her injuries.  The male was later transported to a hospital in Indianapolis for further treatment.  His current condition is unknown. 
The southbound lanes were completely blocked because of this large crash scene which resulted in State Highway diverting traffic at exit 215. Due to the severity of the crash, the scene was reconstructed which resulted in the roadway being closed for several hours.  All lanes were able to be reopened at 9:45 p.m. 
Names of the deceased are pending positive identification and notification of family. Toxicology results are pending an autopsy by the Jasper County Coroner's Office.
Assisting at the scene were the following: The Indiana State Police Crash Reconstruction Team, Jasper County Sheriff's Department, Remington Fire/EMS, Jasper County Coroner, Cheever's Towing and INDOT.
Please follow and like us: