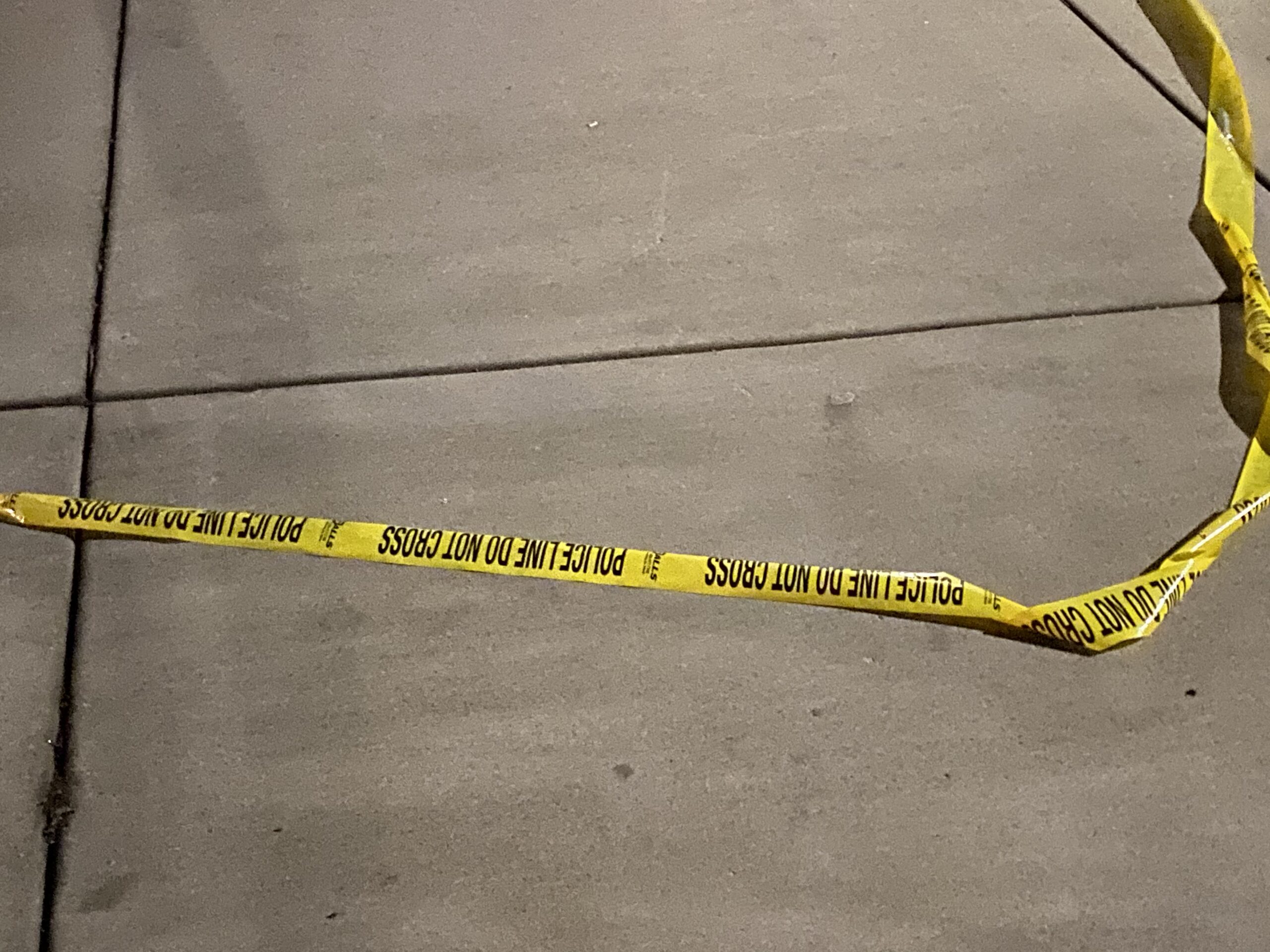 Valparaiso Homicide Update Suspect In Custody
The Valparaiso Police continue to investigate the shooting that occurred on March 3, 2021 in the 3700 block of Oakgrove Dr. The shooting resulted in the death of Noah Beller, 19, of Valparaiso, Valparaiso Officials said late said Thursday night.
Police responded to the 3700 block of Oakgrove Dr. at 10:19 p.m., after receiving a complaint of a disturbance which resulted in Beller sustaining a gunshot wound to the chest. Officers initially lo- cated Beller outside of a nearby residence and initiated treatment measures. Beller was later trans- ported to Northwest Health—Porter, where he succumbed to his injuries.

The investigation has produced a great deal of information and evidence, that has provided valuable suspect information, police said. It has further confirmed the incident was isolated to the residence at which it occurred and presents no further threat to public safety.

Investigators have since identified the suspect as Keith Blake, 32, of Michigan City. Blake has been located and taken into custody for his actions related to this incident. Blake has been incarcerated at the Porter County Jail on preliminary charges of murder and for being a serious violent felon in possession of a firearm.
The Valparaiso Police Department thanked the Porter County Prosecutor's Office, Porter County Sheriff's Department, the Porter County Coroner's Office, and the Michigan City Police Department for their assistance in this investigation.
Please follow and like us: