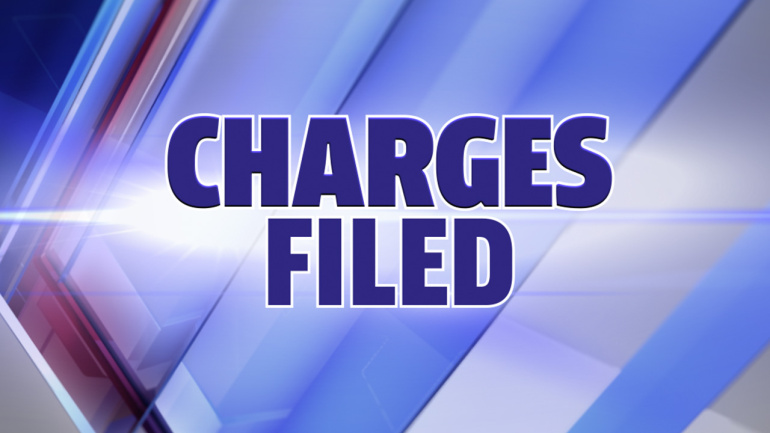 Valparaiso Police Add Additional Charges To Shooting Suspect
The Valparaiso Police investigation into the September 16, 2020 double shooting in the 600 block of Glendale Blvd. has resulted in additional charges, according to a new release from Valparaiso Police.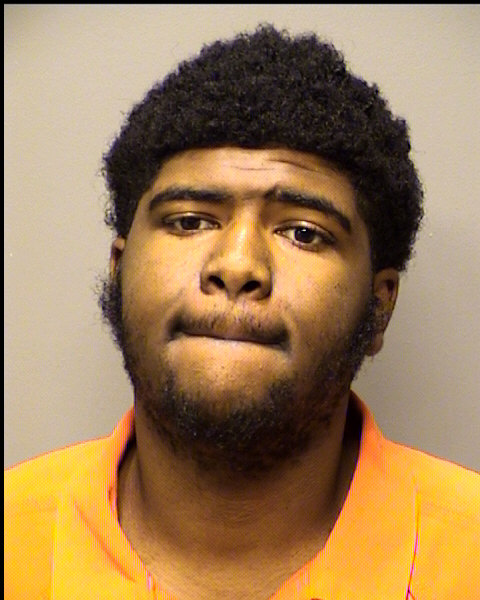 Joseph Scott, 19, of Valparaiso remains in custody at the Porter County Jail on the previously listed felony charge of battery, causing serious bodily injury with a deadly weapon. Additional felony charges of aggravated battery and criminal recklessness with a firearm have now been filed. The Valparaiso Police Department thanked the Porter County Prosecutor's Office for their continued assistance in this investigation.

The male victim, 38, remains hospitalized; however, has been upgraded to stable condition. The female victim, 40, also remains hospitalized and in stable condition.
Please follow and like us: