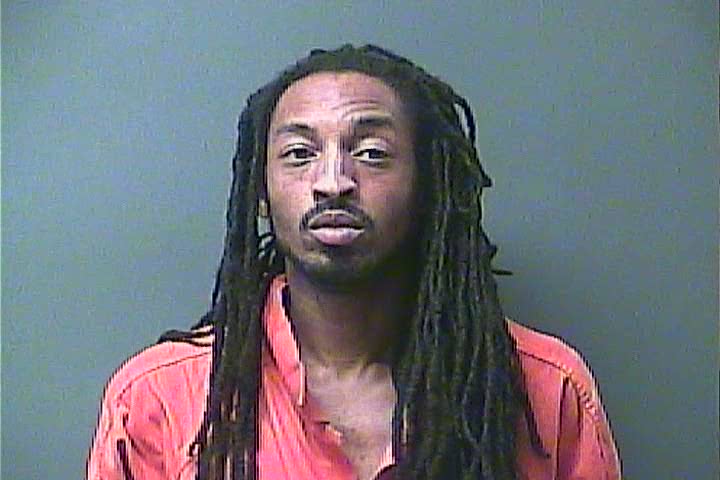 Wanted EC Man Nabbed In LaPorte County
Thursday morning (06/10/21) at 12:05 AM, Deputy Alex Clemons with The LaPorte County Sheriff's Department was traveling westbound on US 20 near CR 200 East.  He began to travel behind a passenger vehicle that did not have a license plate affixed to the rear. The officer made a traffic stop at the intersection of US 20 and Fail Road, according to Police.  
The driver could not produce a form of identification but provided a name and date of birth.  Deputy Clemons attempted to confirm the driver's identity through a computer check, however, was unable to do so.  
Deputies continued to investigate and positively identified the driver as Christian I. ROBINSON-TYLER (33) of East Chicago, Indiana.  Deputy Clemons determined that ROBINSON-TYLER'S drivers license was suspended and learned that he was a wanted person by the Lake County (IN) Sheriff's Department.  
ROBINSON-TYLER was transported to the La Porte County Jail (LCJ).  He was arrested for the following offenses:• Identity Deception, L6 Felony• Driving While Suspended (Prior), Class A Misdemeanor• Wanted Person, Hold for Lake County
ROBINSON-TYLER remains housed in the LCJ and will eventually be extradited to Lake County.
Arrests and criminal charges are mere accusations.  Every person is presumed innocent unless and until proven guilty in a court of law.  
Please follow and like us: