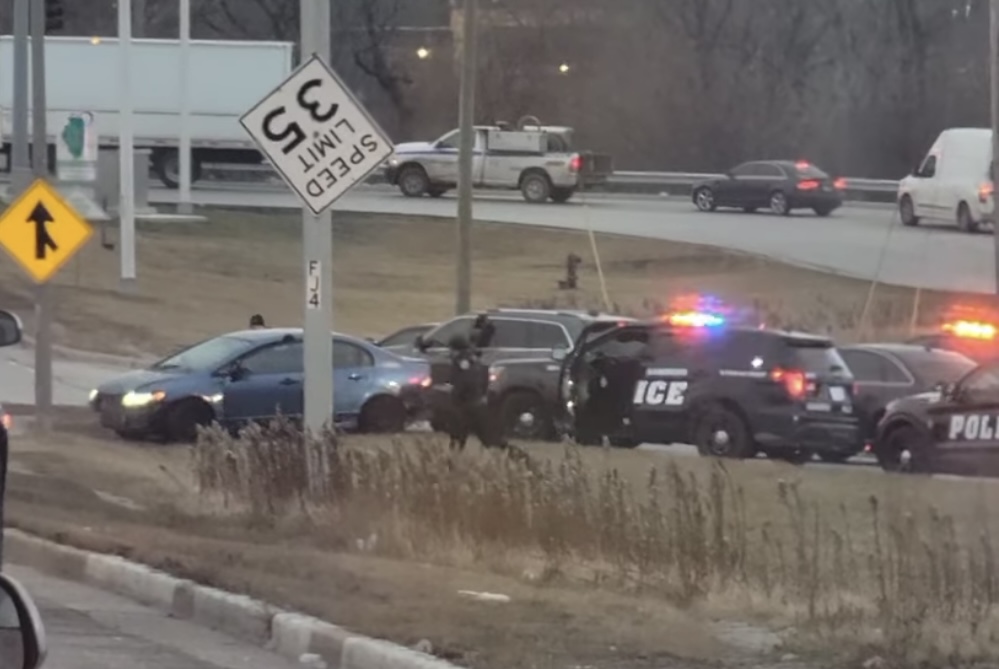 Wanted Man Caught After Chase To IL January 6th
A January 6, 2023 Hammond Police pursuit ending with a crash and bailout off the Bishop Ford expressway in South Holland was for a wanted man in connection to a Minnesota shooting, according to Hammond Police.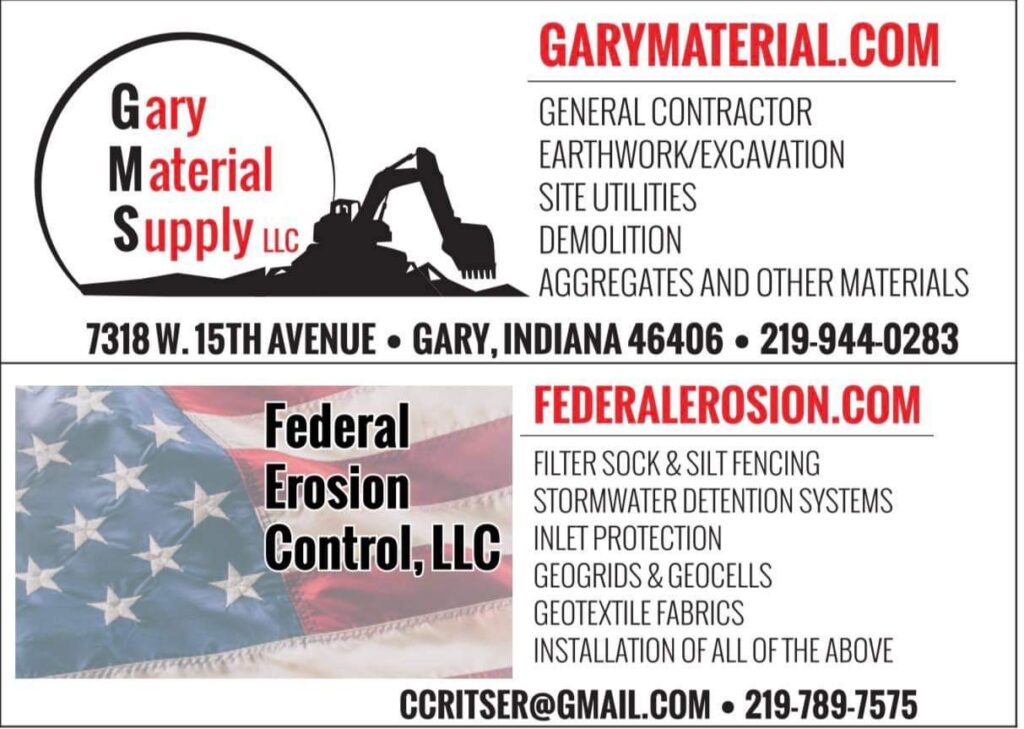 Hammond Police also believe the man from this pursuit was involved in a confrontation and shooting with Hammond Police in 2018.
Hammond police were informed on 1/6/2023 from a Minnesota agency that a suspect in a shooting there was believed to be in Hammond. Police used LPR (License Plate Reader) technology to track the offenders vehicle while he was traveling. Officers located that vehicle in North Hammond which refused to stop. Hammond police gave chase southbound down Calumet Ave to 80/94 Westbound. The driver crashed the vehicle near the 159th exit in South Holland where two of the three occupants bailed on foot.  The third occupant who was arrested in the vehicle was the wanted individual out of Minnesota, according to police.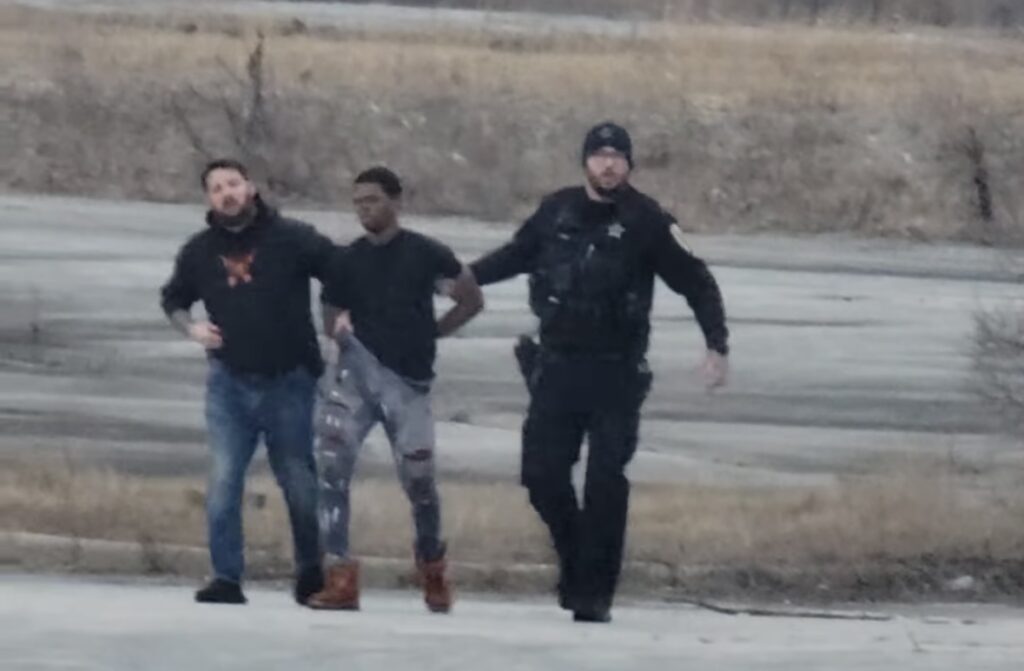 The two other suspects were caught after a short foot chase with Chicago, Hammond, and Illinois State Police as seen on social media videos.
At least two guns were recovered from the vehicle as well.  The name of the wanted man was not released.
The Hammond Police Department thanked the Chicago Police Department and the Illinois State Police for their assistance in removing these dangerous individuals and illegal firearms from the city.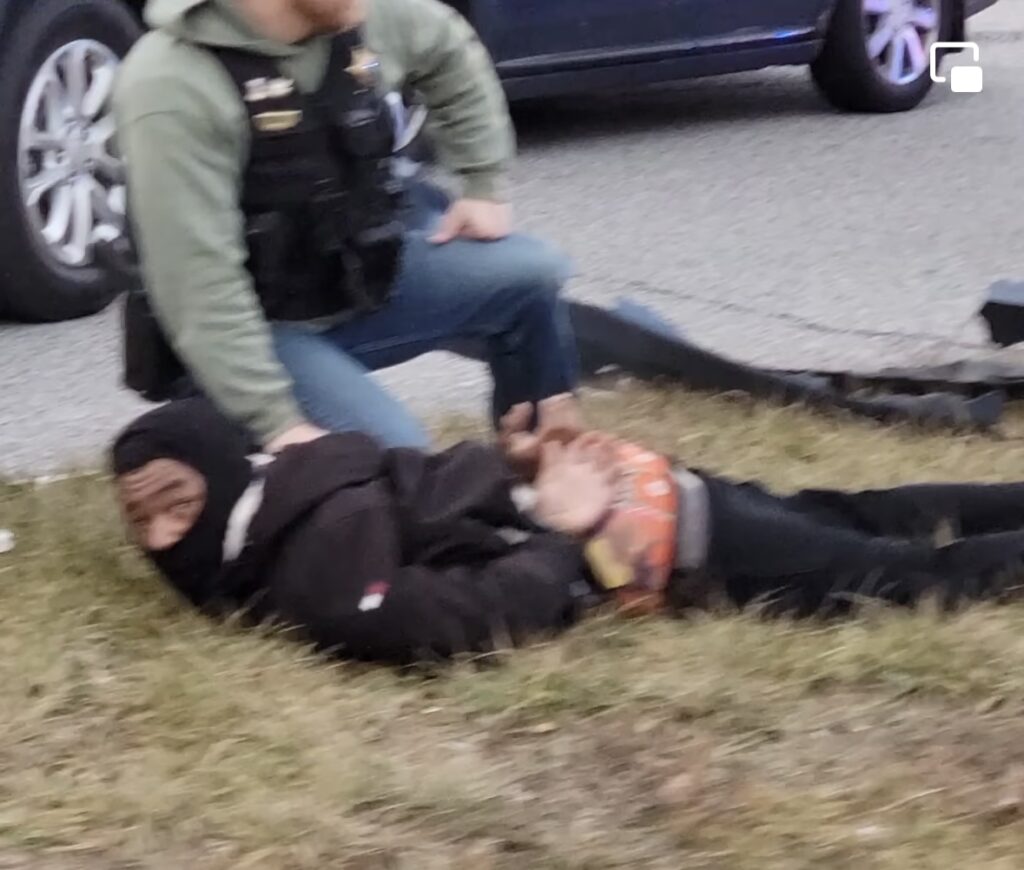 Please follow and like us: