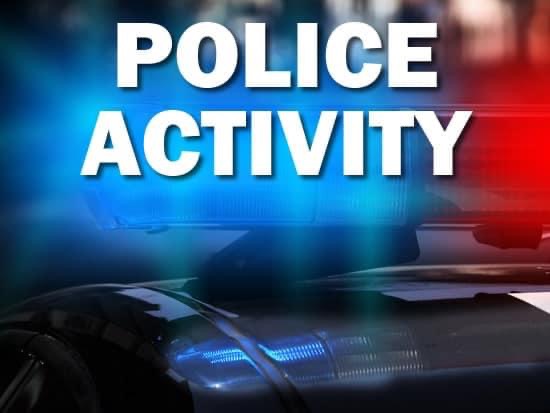 Wanted Subject In Merrillville Prompted Police Activity
At approximately 12:45 PM Wednesday Merrillville Police Officers were checking on a subject that reportedly had an active warrant in the 7300 block of Broadway, according to Assistant Chief Kosta Nuses.
The subject was in a vehicle parked in a lot when officers arrived. The subject noticed police, drove off, almost striking officers and fled from officers, Nuses stated. The vehicle which fled from police was later located and was unoccupied. A canine search was conducted with negative results.
Police are currently investigating this incident. If anybody has any information please notify the Merrillville Police Department.
Please follow and like us: