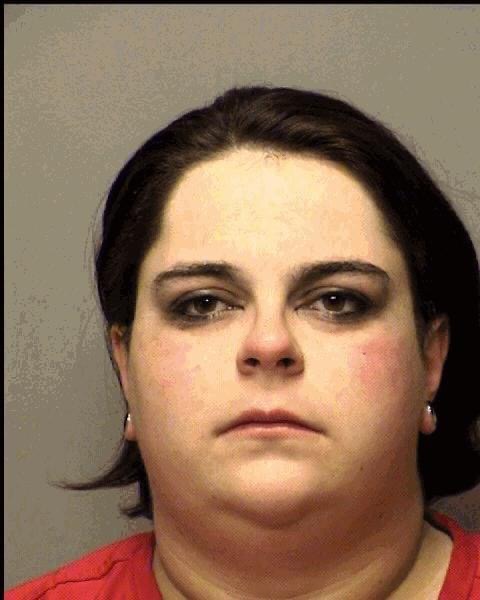 Woman Found At Little League Fields With Meth
On February 1, 2022 at approximately 9:00 AM, Hebron Police Officers were dispatched to a report of an unconscious female in the parking lot of the Hebron Little League.
Officers responded initially and made contact with the driver and sole occupant of the vehicle. The female was alert when officers arrived; however, after conducting a preliminary investigation, Hebron Assistant Chief Sejda decided to deploy his K9 partner, Bane, to perform a sniff of the vehicle.
Assistant Chief Sejda commanded Bane to do a sniff of the car's exterior and Bane alerted on the exterior of the car. The positive alert of a trained and reliable narcotics K9 is probable cause for officers to search the interior of a vehicle. In this case, a subsequent search of the car revealed the suspect was possessing multiple baggies of Methamphetamine and also drug paraphernalia, Hebron Police said.
The suspect was arrested and charged with Felony possession of Methamphetamine, Felony Maintaining a Common Nuisance and Misdemeanor possession of drug paraphernalia.
Also, located in the vehicle is a very large amount of suspected stolen merchandise from Valparaiso area stores. Hebron Police contacted Valparaiso Police in an effort to locate the victims of the thefts and that investigation is still ongoing.
The driver of the vehicle was identified as Nicole Lea of Wheatfield.
Please follow and like us: