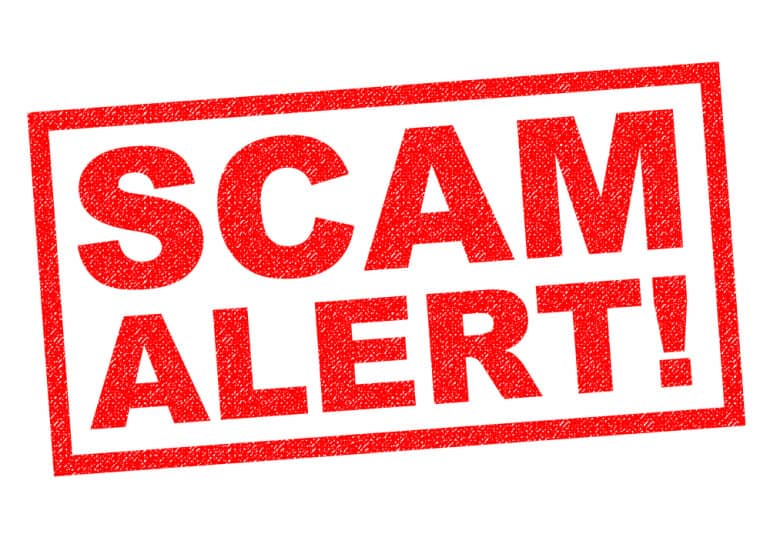 Lake County Clerk's Office Warns Of Recent Phone Scam
The Lake County Circuit and Superior Clerk's Office has become aware of recent calls
made to Lake County residents from individuals impersonating Clerk's Office
employees.
These individuals are asking residents to provide personal information to
"claim funds" or are being told that they have outstanding judgments and will "be
arrested" if they do not pay the amount of the alleged judgment. These phone scammers may be using spoofed phone numbers to appear to be calling from the "Lake Superior Clerk" or "Lake County."

"Please do not give out any sensitive information, including Social Security numbers or banking information to anyone who pretends to be calling as an employee from the
Lake County Clerk's Office," The Clerks Office said Tuesday.

As a reminder, the Lake County Circuit and Superior Clerk's Office WILL NOT
INITIATE A TELEPHONE CALL TO DEMAND PAYMENT OF ANY JUDGMENT, COURT COST OR FINE.

If you have any questions regarding a case or a judgment, please either call 219-755-
3456 or visit www.mycase.IN.gov to look up any pertinent information.
Please follow and like us: