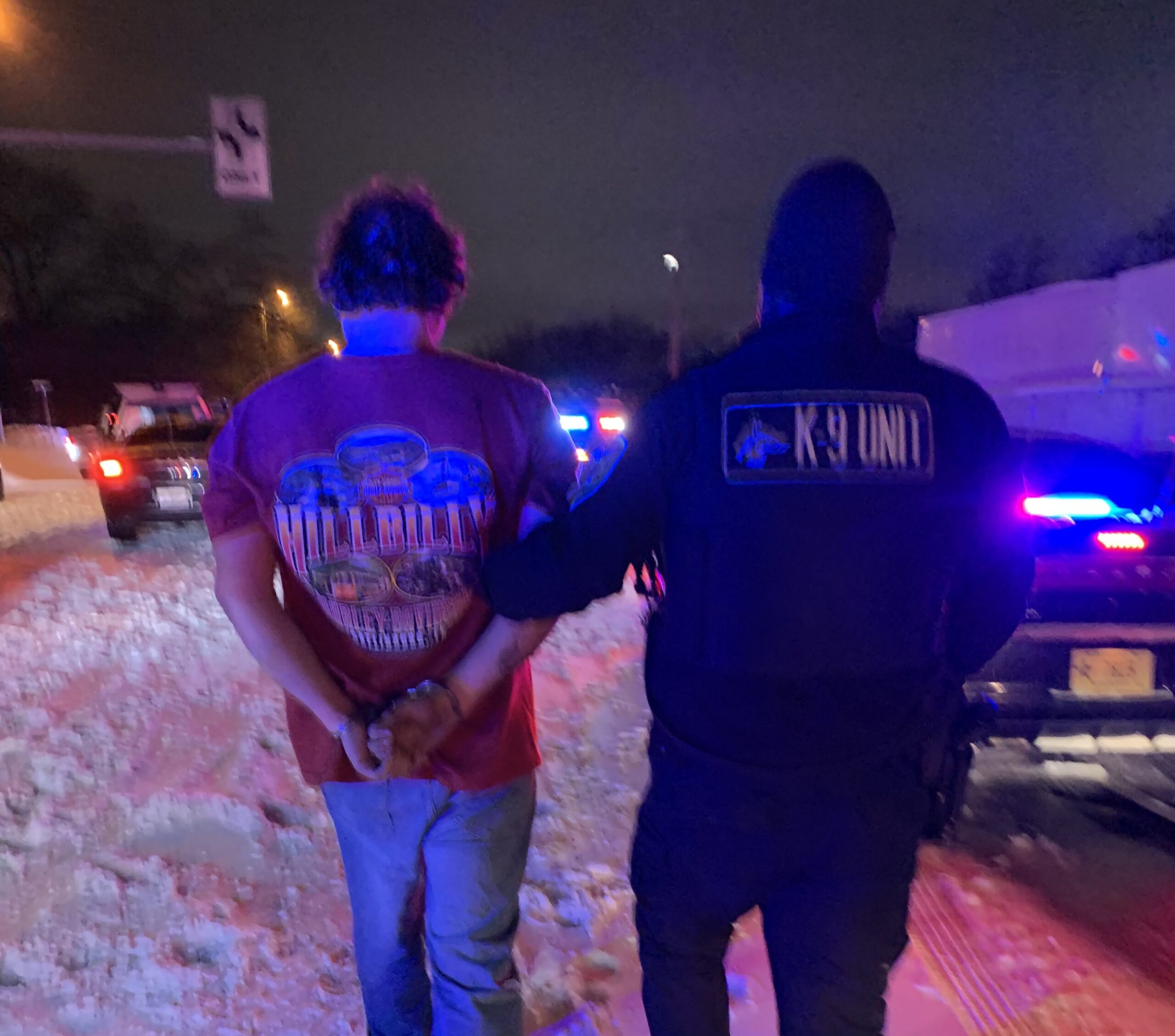 Gary SWAT Arrest Sexual Predator After Stand-off
Around 12:30 PM Wednesday, February 2, 2022 Gary Police responded to a family disturbance in the area of Ridge & Marshall. A male involved in the dispute reportedly left the home on foot in the area, according to Commander Jack Hamady.
Gary Police located the male a short time later near the 2600 block of W. Ridge Road who fled and barricaded himself in Debo's Towing Garage. Police learned the male was possibly armed but alone in the building, Hamady said. Police learned the male was wanted on National Extradition Felony Warrant For Sexual Assault on a Minor, out of Wisconsin.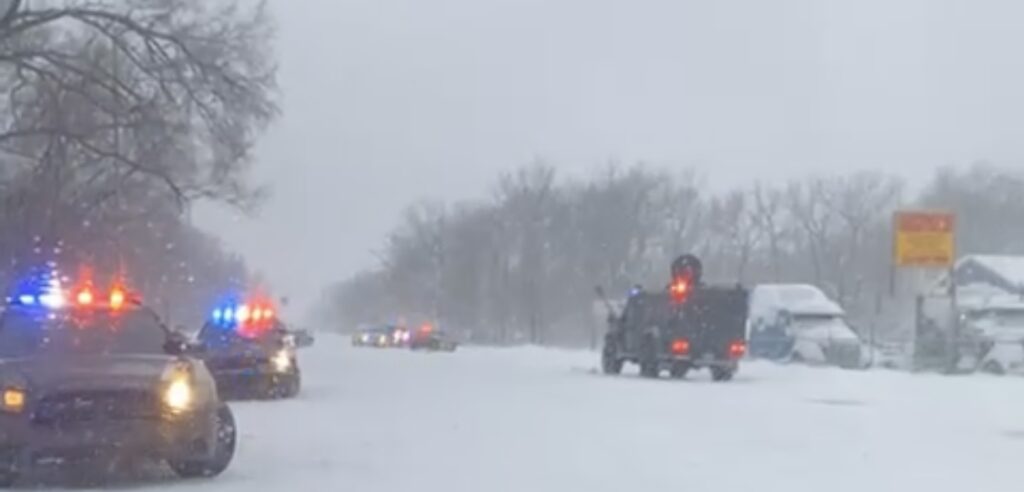 Gary SWAT & Lake County Sheriff's Department SWAT were called around 2:30 PM to the scene to negotiate the suspect out of the garage. After attempts to negotiate were refused SWAT gassed the garage around 6:45 PM causing the suspect to surrender and he walked out of a washroom. No shots were fired by police and no injuries were reported. Ridge Road was shutdown for a few hours as police worked the scene.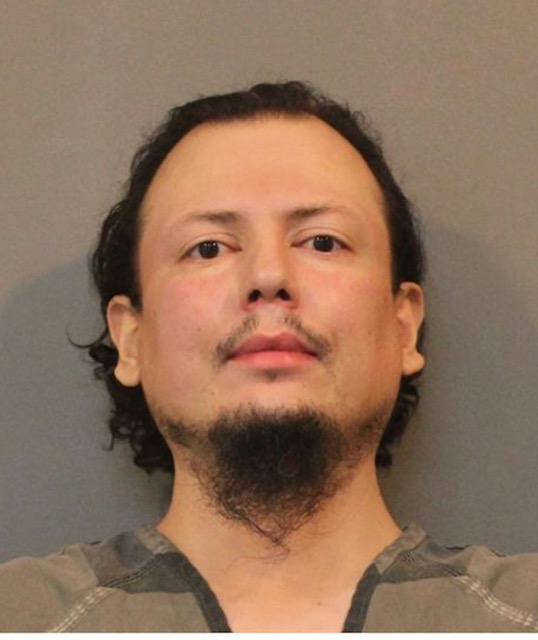 The suspect has been identified as Juandiego Alvarez, 36, wanted out of Wisconsin on a Nationwide Warrant.
Please follow and like us: