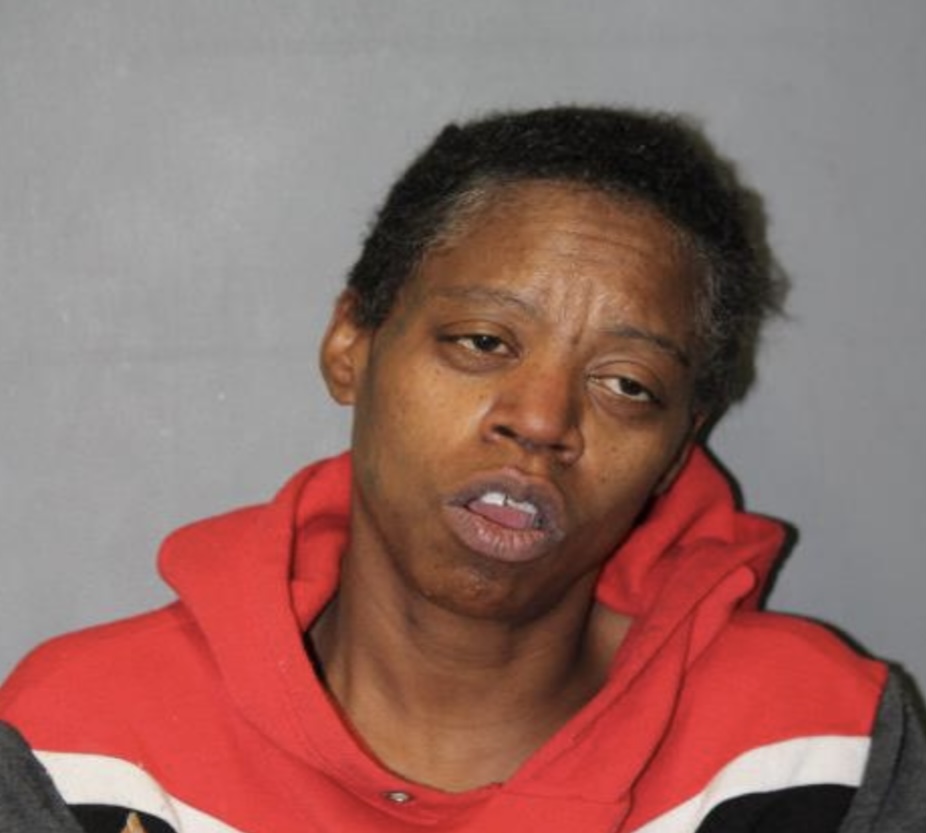 Woman Charged With Walmart Fire Arson
On January 7, 2022 at approximately 6:30 pm, The Lansing Police and Fire Departments responded to Walmart, located at 17625 Torrence Ave., in reference to multiple active fires inside the store. The fires were quickly extinguished, and no injuries were reported.
During the course of the investigation, it was discovered that the fires were intentionally set as a distraction to commit a Retail Theft from inside the store. A similar incident occurred three days later at Meijer, located in Highland, Indiana. The Lansing Police Department, Lansing Fire Department Investigators, and investigators from Highland, Indiana conducted a joint investigation and determined the two incidents were related.

Heather Weeden, 46, from Ford Heights, IL. was ultimately identified as the primary suspect in both incidents.
On Jan. 21, 2022, Heather Weeden was taken into custody without incident and charged with Aggravated Arson and Retail Theft in relation to the Lansing incident.

Weeden also had an Arrest Warrant for Failure to Register as a Violent Offender in Madison County, IL. Weeden was transported to the Cook County Courthouse for a bond hearing and was issued an $850,000 D- Bond.
Please follow and like us: