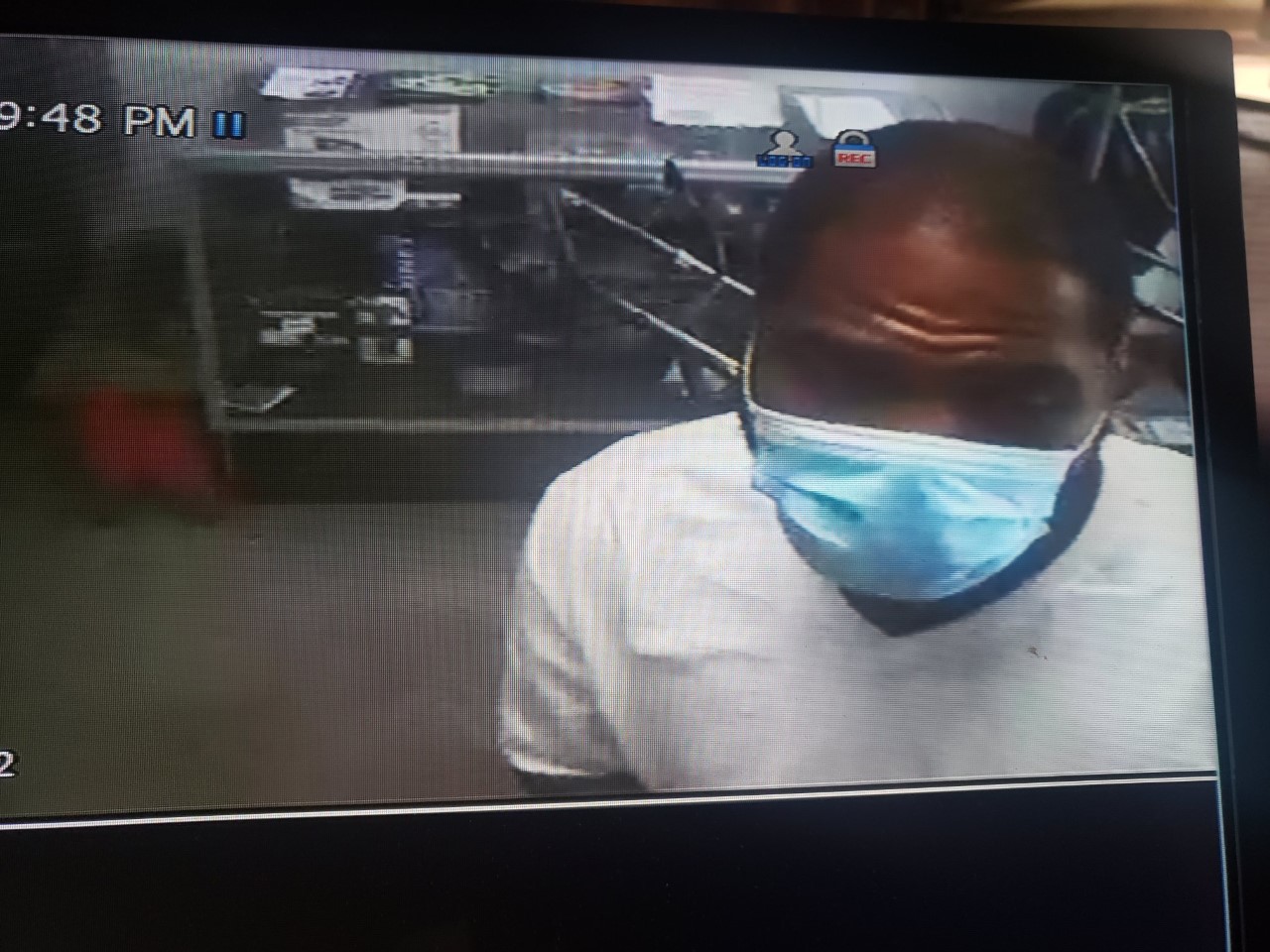 Hobart Police Seek To Identify Burglary Suspect
On October 2, 2020 at approximately 9:00 PM, Hobart Officers responded to the area of 2000 block of Dogwood trail in reference to a burglary, according to Captain James Gonzales of The Hobart Police.
An Officer arrived on scene and was met by the victim, who stated that she left earlier in the day to go to work and when she arrived home, she found her door to her apartment had been damaged and entry into her apartment had been made. The victim told the Officer that several electronic items were missing, and she provided the serial numbers for the items that were stolen, Gonzales said. 
The burglary was assigned for investigation on October 3, 2020. As the Detective was following up on some investigative leads, he found that the suspect shown in the surveillance photos had attempted to sell some of the electronic items stolen from the burglary to a business in Gary.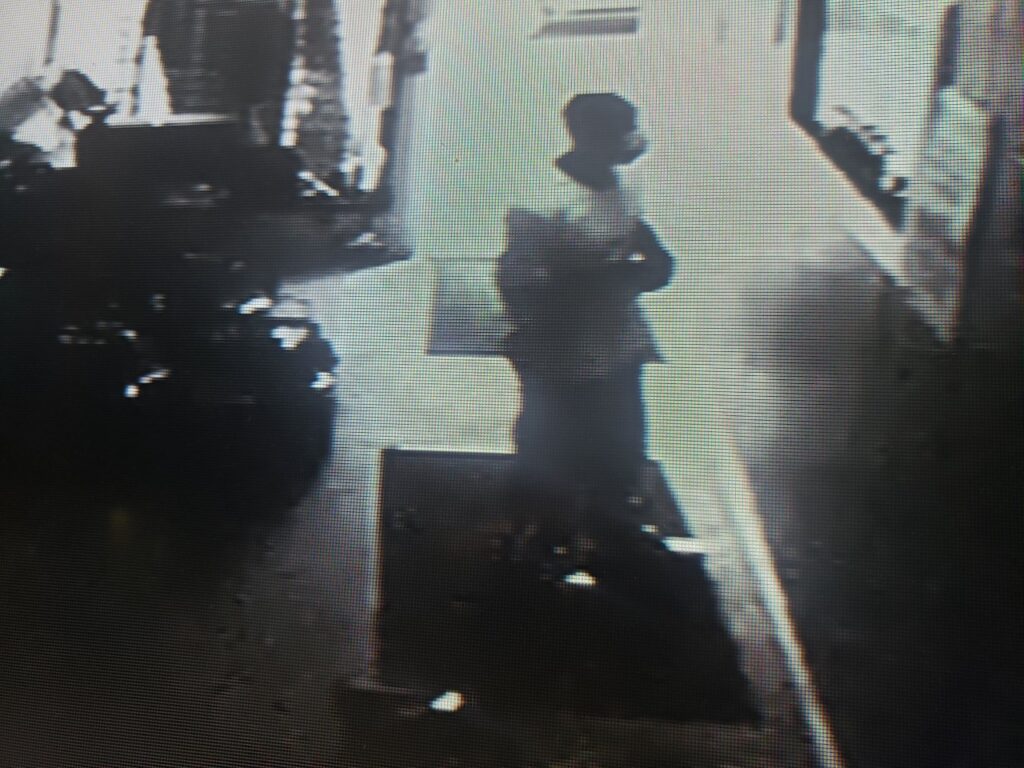 The Hobart Police Department is asking for assistance from the public with the identity of the man shown in the surveillance images. Anyone who may have information can contact Detective Zachary Crawford at 219-942-4774 or by e-mail at zcrawford@cityofhobart.org. If you provide any information on the identity of the suspect shown, you will remain anonymous. 
The Hobart Police Department encourages our residents to get to know your neighbors, community involvement is one of the key components to creating a safe and crime free living environment. Please remember if you notice any suspicious activity in your neighborhood, please call 9-1-1 and report the activity immediately.
With the holidays fast approaching and many of us shopping on-line and expecting our items to be left at our residences, the Hobart Police Department would like to suggest purchasing a surveillance system for your residence, many of the surveillance systems are affordable and easily operable from a smart phone. Surveillance images are a great resource for information and can provide an investigator that first significant lead during the investigative process.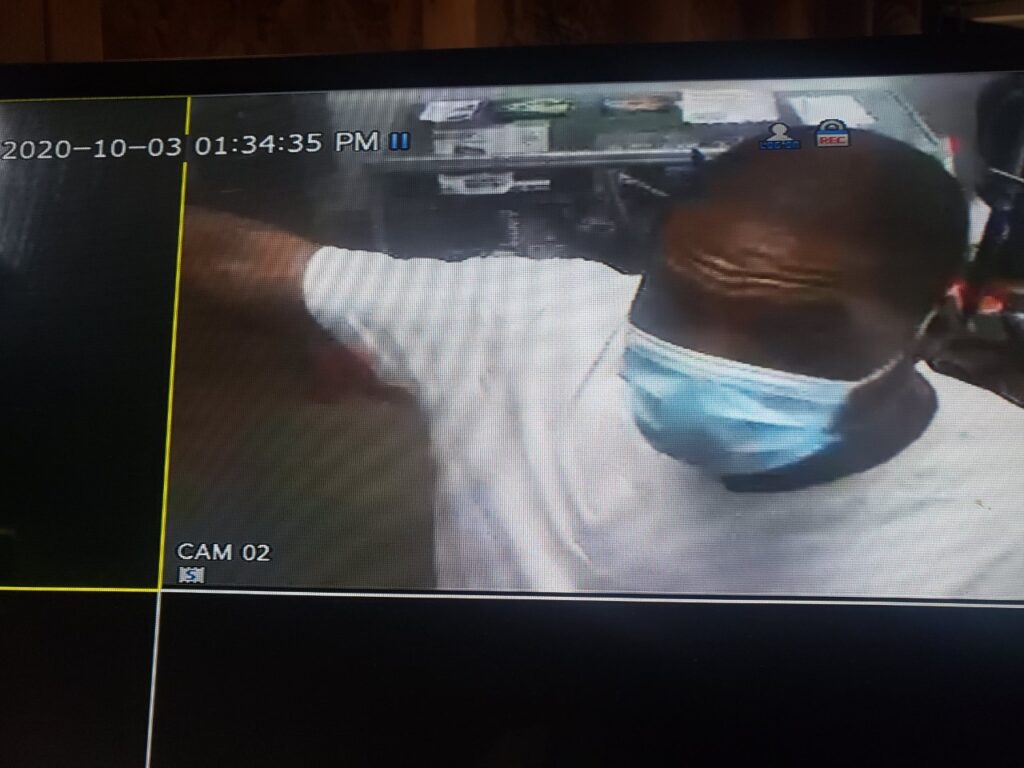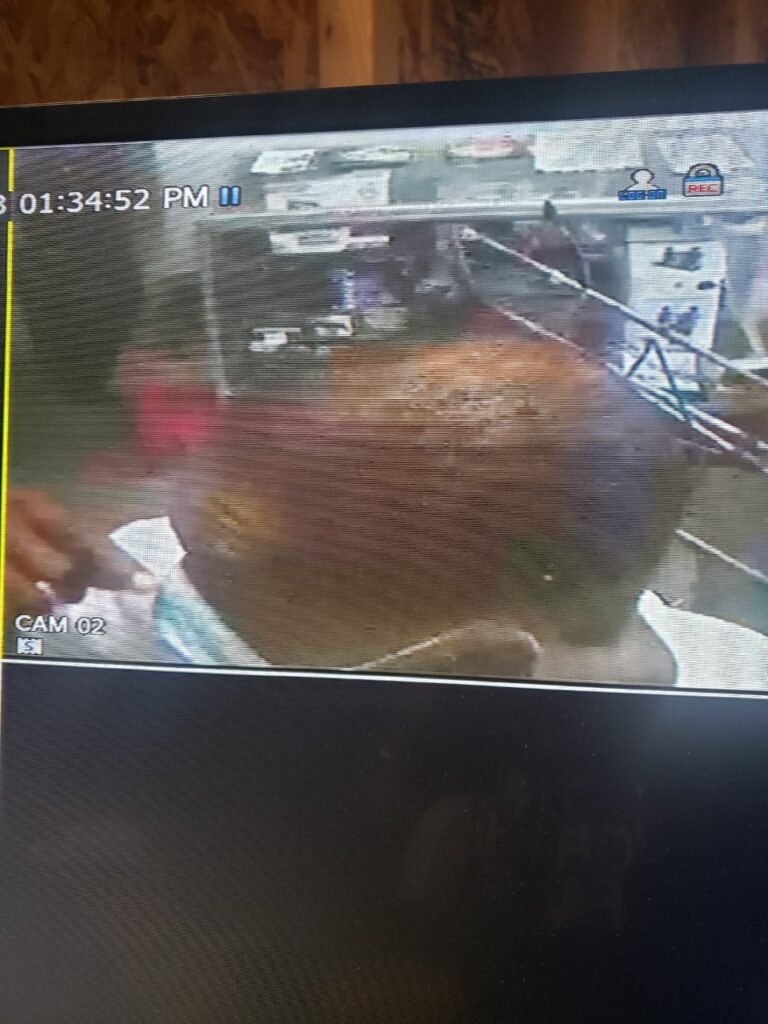 Please follow and like us: