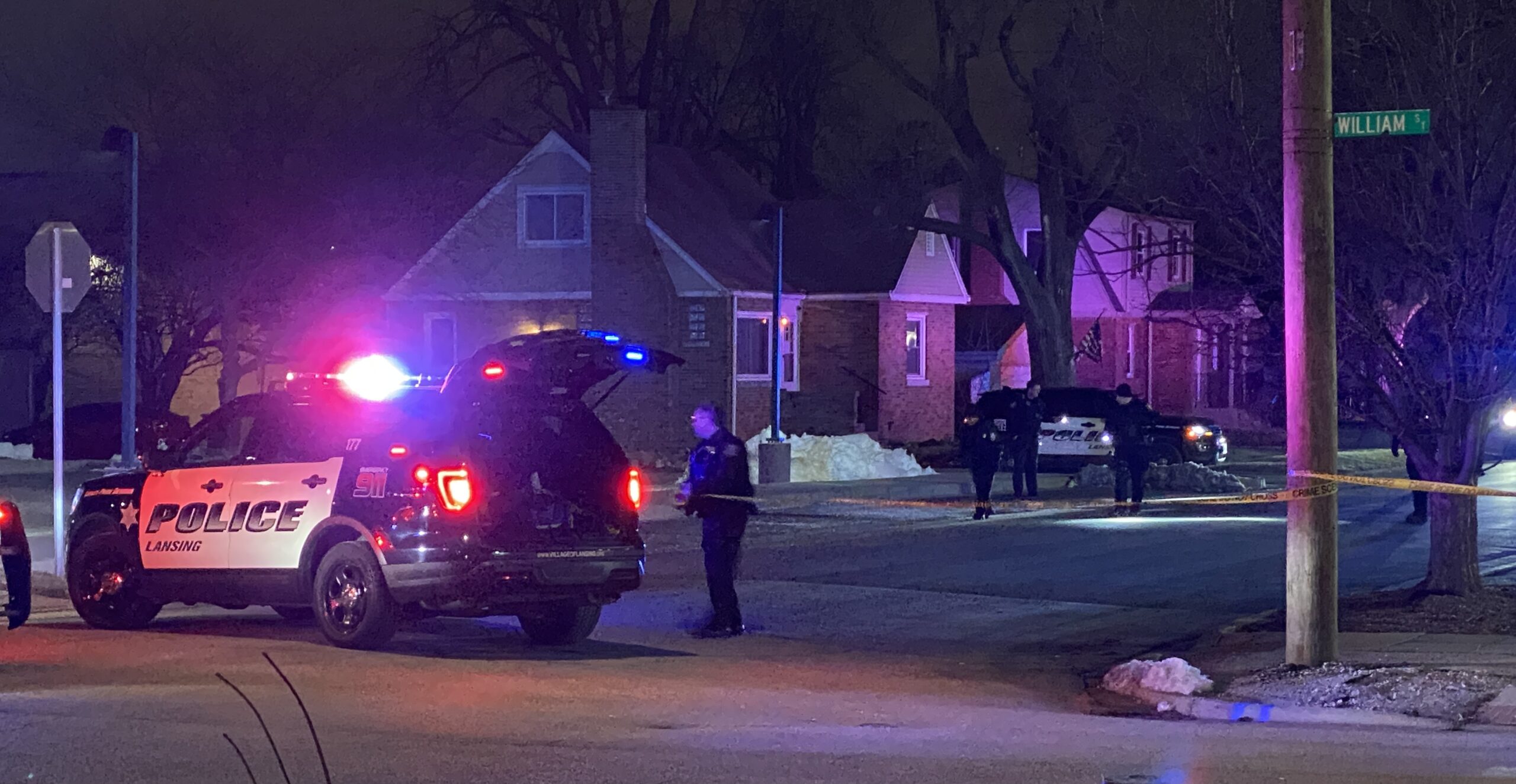 Lansing Police Investigating Shooting
Around 9:45 PM Sunday Munster & Lansing Police responded to a shots fired call in the area near State Line & Ridge Road. Multiple witnesses told RNS they heard 3 shots at least. Shortly after a gun shot victim was driven to Munster Community Hospital where police learned a bullet went through a windshield of a car and struck a passenger. A crime scene was set up around the vehicle at Community Hospital.
Lansing Police as of 10:45 PM are taping an area off near Lake & Williams behind Kilroy's Pub. Police have not found a definite location of the shooting at this time but are canvassing the area.
The condition of the victim is not known at this time. Anyone with information or surveillance video should contact the Lansing Police. We will have further updates in the morning as this investigation progresses.
Please follow and like us: