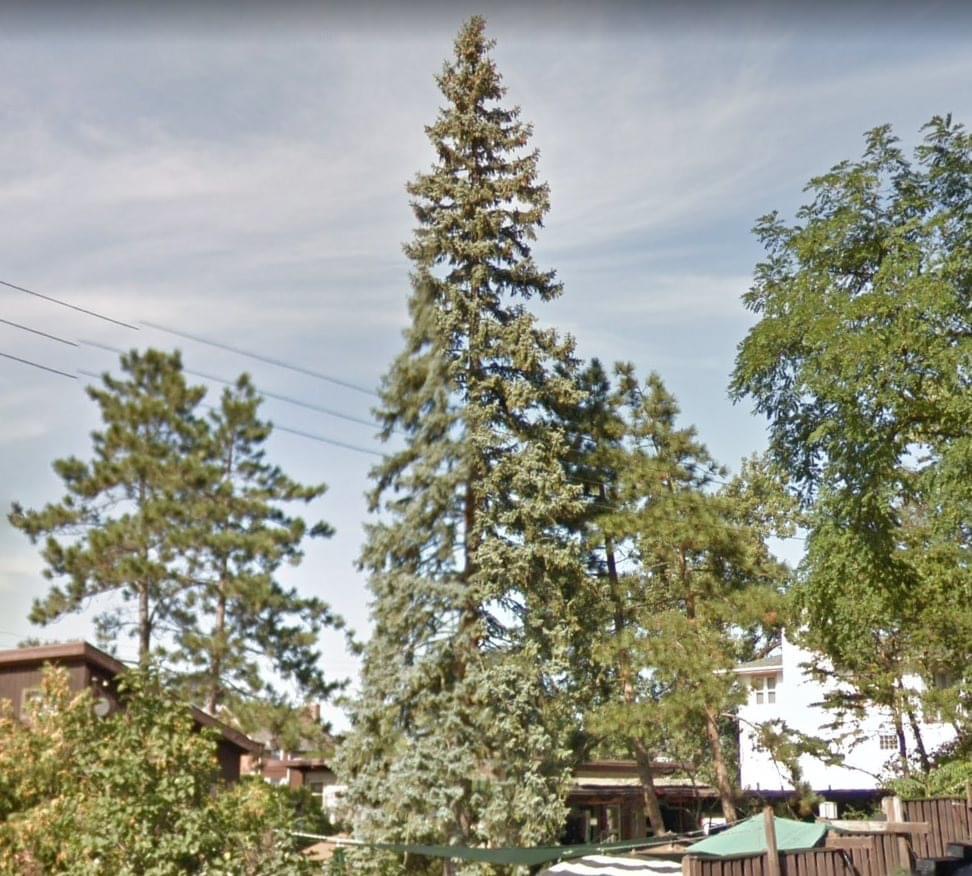 Man Tree Trimming Falls and Succumbs To Injuries
At approximately 10:49AM, Saturday, June 20, 2020 the Ogden Dunes Fire Department, Ogden Dunes Police Department, along with Portage Fire Department ALS Rescue-Medic Paramedics were dispatched by the Porter County Central Communications (911) Center to the area of Beach Lane and Shore Drive in Ogden Dunes, Indiana for a man that fell from a tree from approximately forty to fifty feet (40'-50') high while engaging in tree trimming activities on a very tall pine tree.
Upon arrival responders provide emergency medical care; he was transported to the emergency department at Methodist Hospitals Northlake Campus in Gary, Indiana; where he succumbed to his injuries and was pronounced deceased.
The victim was a tree trimming contractor, a preliminary finding revealed a failure of the safety belt harness the victim was wearing. The Ogden Dunes Police Department is conducting a death investigation.
Thoughts, prayers, and condolences are extended to the victims next of kin, family. and friends. The victim's name is being withheld till notifications have been made.
Please follow and like us: