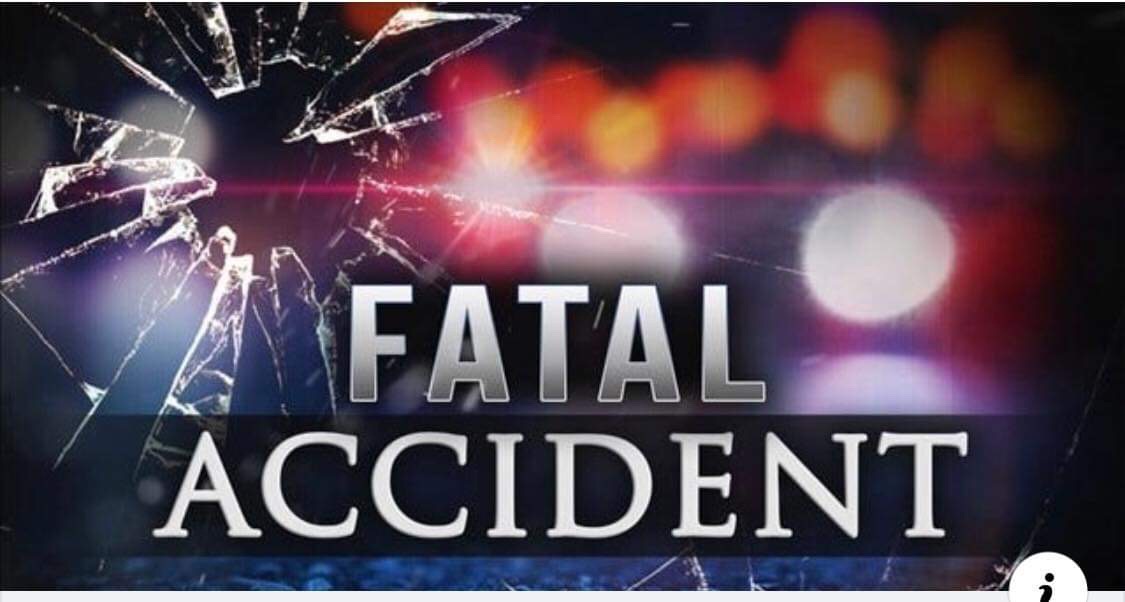 Sibley Shutdown In Calumet City For Fatal Crash
Sibley is shut down in both directions in Calumet City for a fatal crash. The closure is between Clyde & Madison. Avoid the area and seek alternative routes.
Preliminary information from eyewitnesses says a Cadillac speeding on Sibley close to 80mph hit a vehicle coming out of Citgo. One of the vehicles burst into flames. Crews were unable to get the driver out. The other driver was transported to Christ Hospital.
Please follow and like us: