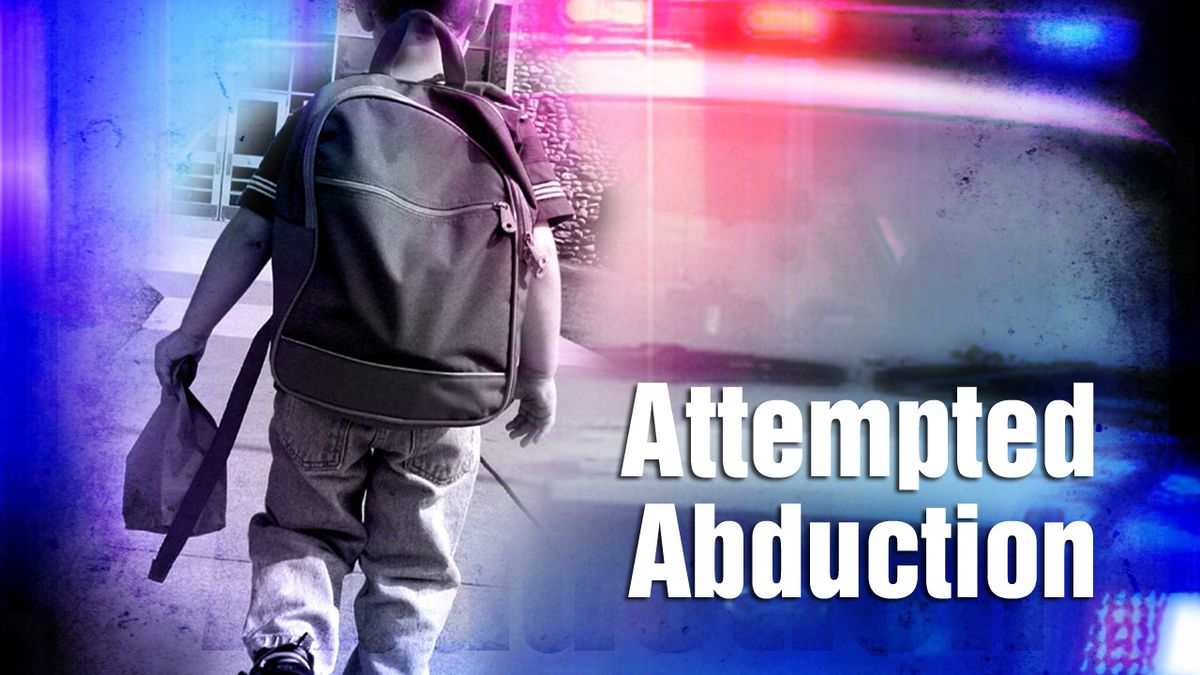 Abduction Of Child Leads Police On Pursuit Of Van In Chesterton
At approximately 10:15AM Wednesday, Chesterton Police were dispatched to the Duneland Boys & Girls Club in reference to an alleged kidnapping of a 7 year old male, according to Chesterton Police Chief David Cincoski.
Witnesses advised police an older juvenile ran into the building and grabbed the 7 year old juvenile and fled to a white van. Witnesses also advised police of a direction of travel for officers to catch up to the suspect vehicle. Numerous police officers were able to catch up to the van in which they attempted to make a traffic stop but the vehicle began to flee officers. The vehicle began to drive recklessly into oncoming traffic and attempt to elude officers in Hwy 20, according to Cincoski. During the pursuit officers observed a juvenile open the back doors of the van and waving his hands in a motion for help. The vehicle finally came to a stop on its own power just West of State Road 149. Burns Harbor Police, Porter County Sheriff and Portage Police assisted Chesterton Police.
An adult female and male were detained and brought in for questioning. Two juveniles were rescued from the van and not injured, Cincoski told RNS. Investigation showed the female adult from New Hampshire was the biological mother of the children but the children were taken from her and placed in a foster care program previously.
The juveniles were placed back with The Department of Child Services after this incident. The investigation is ongoing and charges will be forthcoming pending further investigation.
Please follow and like us: