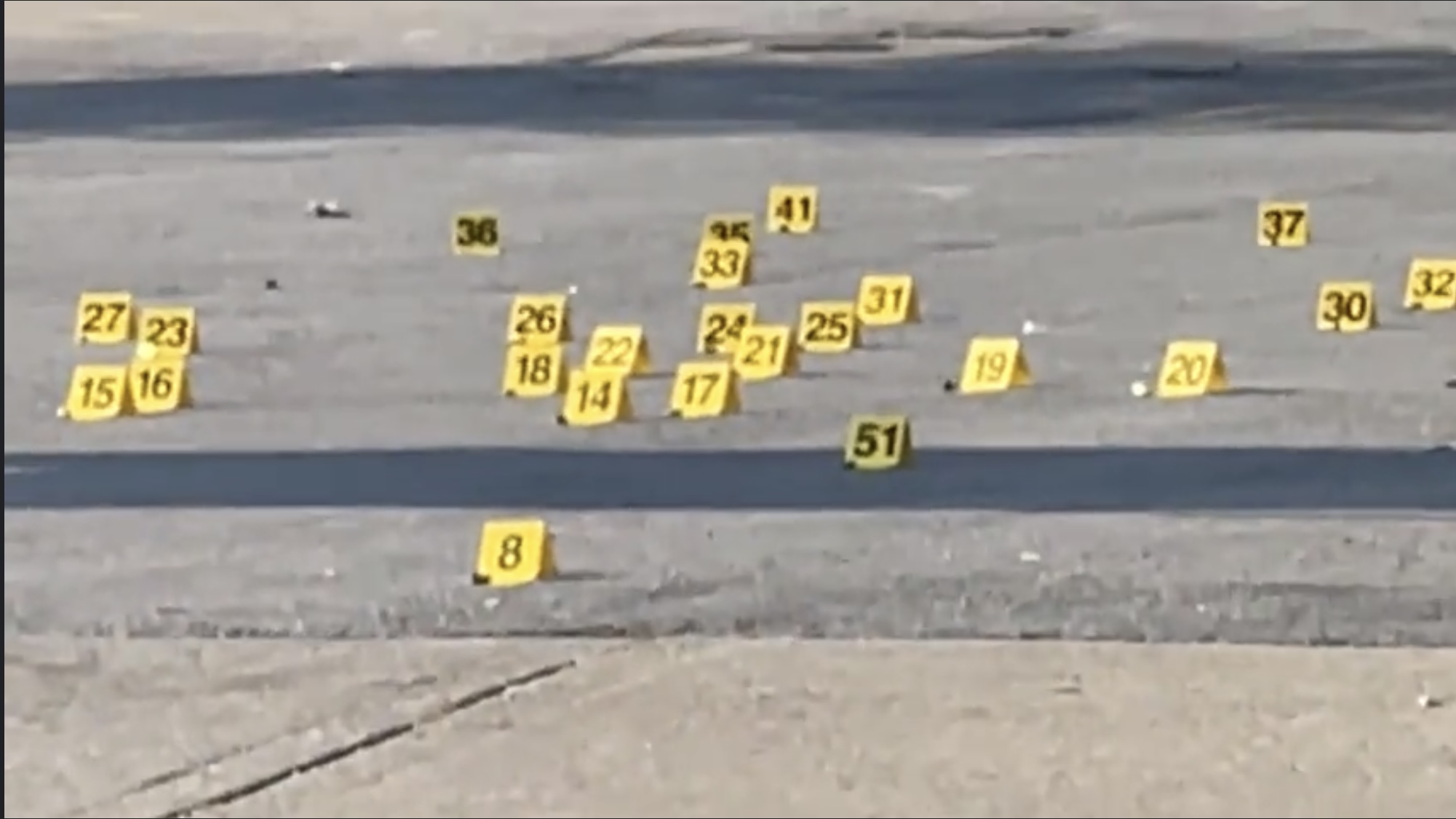 Chicago Man Killed At Calumet City Gas Station
The Lake County Coroner has identified a Chicago man who was killed in a shooting yesterday in Calumet City.
The male was identified as Eric O'Neal, 28, of Chicago. O'Neal succumbed to multiple gun shot wounds at Franciscan Hammond at 2:38 PM Tuesday.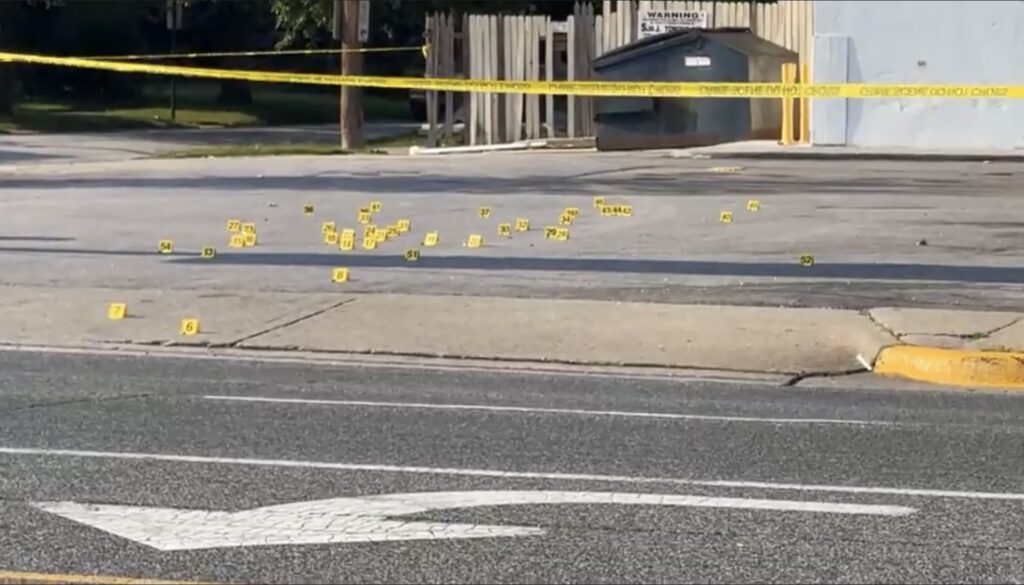 The incident occurred at BP Gas Station located at 1812 Sibley Blvd in Calumet City. O'Neal's death was classified as a homicide. Over 50 evidence markers could be seen laid across the parking lot.
Calumet City Police nor the spokesman for the city did not immediately respond to inquires. Check back for updates.
Please follow and like us: