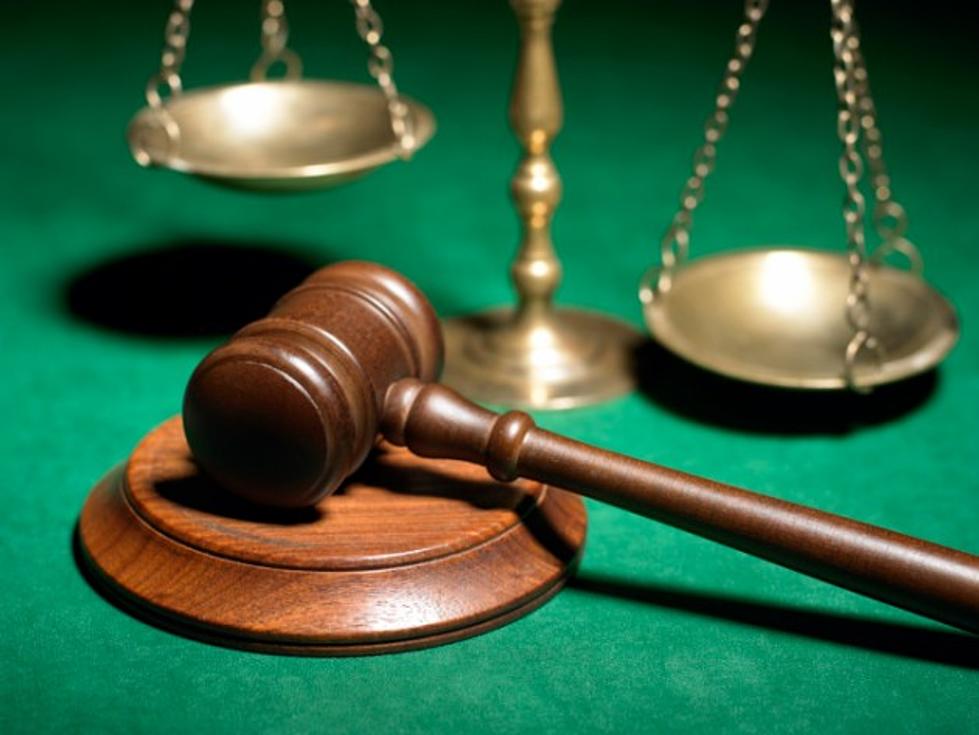 Demotte Man Sentenced On Drug & Firearm Offenses
Ricky Shultz, 51, of De Motte, Indiana was sentenced by United States District Court Chief Judge Jon E. DeGuilio on his plea of guilty to possessing with intent to distribute 50 grams or more of methamphetamine and being a convicted felon in possession of a firearm, announced United States Attorney Clifford D. Johnson.
Shultz was sentenced to 180 months in prison followed by 4 years of supervised release.
According to documents in the case, on September 5, 2018, law enforcement executed a search warrant at Shultz's residence in De Motte, Indiana. During the search, law enforcement recovered over 200 grams of methamphetamine and 48 firearms, two of which were fully automatic. At the time of the search, Shultz had a prior felony conviction.
This case was investigated by the Drug Enforcement Administration, the Jasper County Sheriff's Office, the Jasper County Office of the Prosecuting Attorney, the Indiana State Police, the Porter County Multi-Enforcement Group and the Newton County Drug Task Force. This case was prosecuted by Assistant U.S. Attorney David J. Nozick
Please follow and like us: