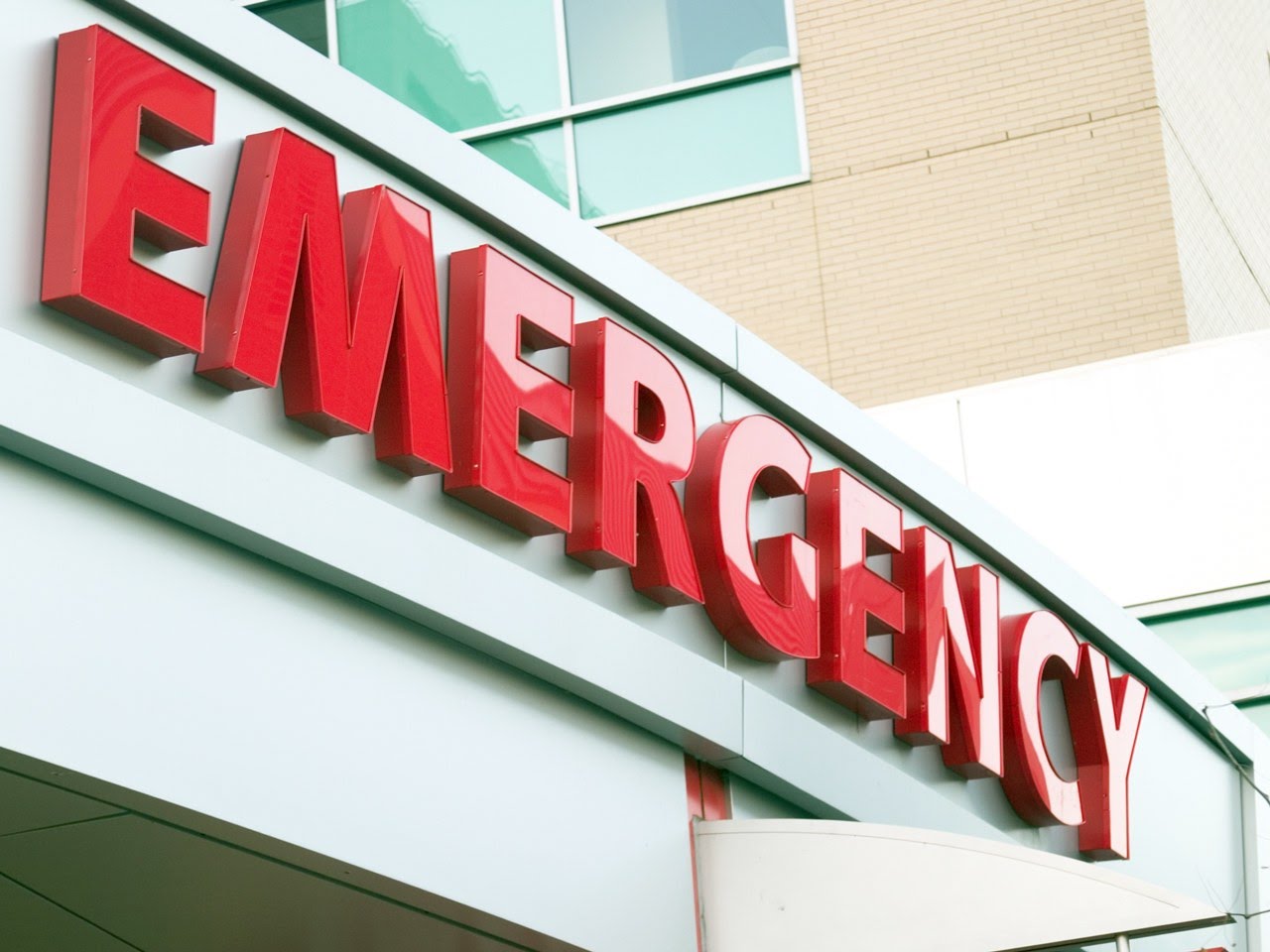 Fatal Crash In Merrillville Monday Evening
The Merrillville Police Department is investigating a vehicle crash that occurred on Monday, May 16, 2022 at approximately 7:00 PM in the area of the 1500 block of E. 82nd Ave.
Medics responded to the scene to render aid to the victim, who ultimately succumbed to their injuries, according to Merrillville Police.
It's believed at this time a tow truck, transporting a vehicle struck a pedestrian and left the area, a person on scene said Monday night. A subject was taken into custody near I65 & Route 2 along with a flatbed tow truck belonging to Midnight Blue, according to sources.
The victims name has not been released from the Coroner's Office at this time.
The investigation is ongoing. If anyone has information regarding this investigation, please contact Detective J. Miskus of the Merrillville Police Department at (219) 769-3722 extension # 345. 
Update – The driver of the tow truck, identified now as Maximilliono Farias, was taken into custody and later transported to the Lake County Jail. On 05/18/2022, Farias was charged with leaving the scene of an accident and murder. The Merrillville Police Department thanked the Lake County Sheriff's Department and the Indiana State Police for their assistance with this investigation.
Please follow and like us: