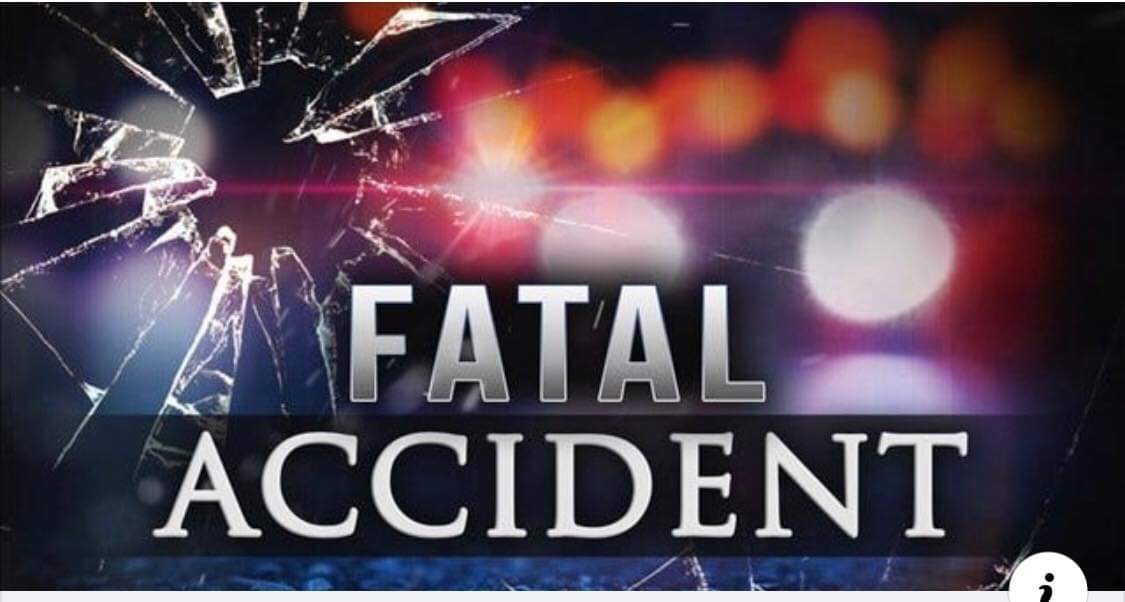 Munster Man Identified In Fatal Motorcycle Crash
The Chesterton Police Department identified the victim of fatal motorcycle crash that occurred on Saturday on IND 49.
The motorcyclist was identified as David VanDyke, 57, of Munster, according to The Town of Chesterton spokesman Kevin Nevers.
According to the police, at approximately 2 p.m. VanDyke was operating his 2003 Harley Davidson Fat Boy northbound on Ind. 49 when he disregarded a red light at the intersection of Tremont Road. Then, at the last moment, he braked sharply to avoid a second vehicle which was proceeding westbound into the intersection from Tremont Road on a green light, causing the motorcycle to fishtail and go down in the intersection, the CPD said.
"Due to the statements and evidence at the scene, it can be determined that the driver (of the motorcycle) saw (the second vehicle) at the last minute and braked hard to avoid a collision," the CPD said. "As he did so, he lost control of the vehicle and laid it down without coming into contact with any other vehicles."
VanDyke was ejected from his motorcycle as it went down, the CPD said.
VanDyke was transported by ambulance to Northwest Health-Porter, then airlifted to the University Chicago Hospital, where he was subsequently pronounced deceased, the CPD said.
Contributions to this story by Kevin Nevers -Chesterton Spokesman
Please follow and like us: