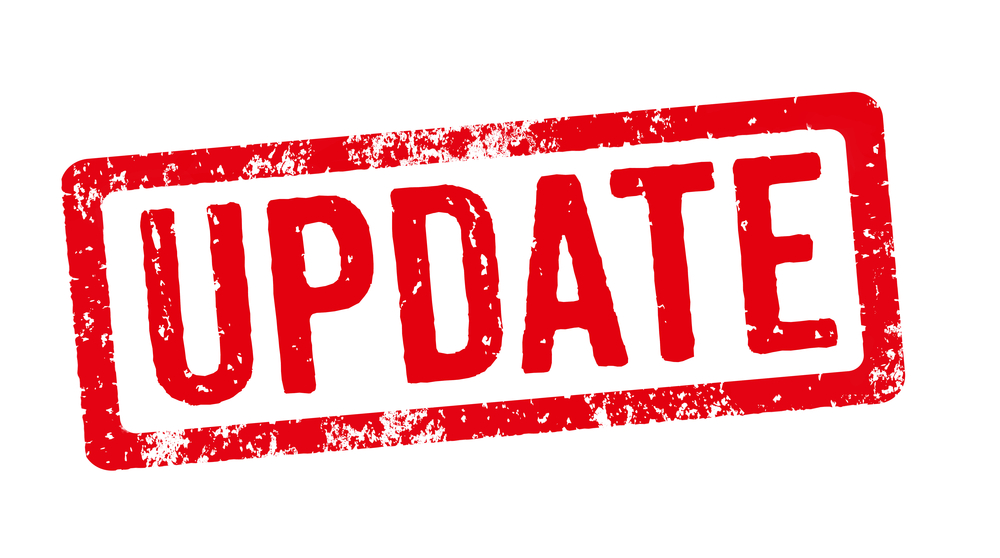 Police Make Arrest In Expressway Shooting
Illinois State Police (ISP) Division of Criminal Investigations (DCI) Agents arrested Cordero L. Binion, a 33-year old male of Chicago, IL for Aggravated Discharge of a Firearm.
On July 13, 2020, at approximately 11:25 p.m., the ISP District Chicago Telecommunications centerreceived a call from a victim who stated their vehicle was shot while traveling on Interstate 290 eastbound west of Cicero Avenue during a road rage incident. The victim provided the offending vehicle's information. DCI Agents used the information provided to assist them in their investigation and located the vehicle during the evening hours of July 14, 2020.
On July 15, 2020, at approximately 1:35 a.m., Binion was taken into custody without incident by ISP DCI Agents and ISP Special Weapons and Tactics Unit (SWAT). A weapon was recovered on Binion at the time of his arrest.
On July 15, 2020, the Cook County State's Attorney's office approved one charge of Aggravated Discharge of a Firearm (Class 1 Felony) against Binion. Binion is being held at the Cook County Jail with no bond. This investigation is ongoing, police said.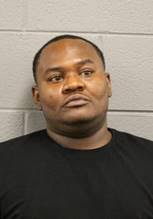 Please follow and like us: