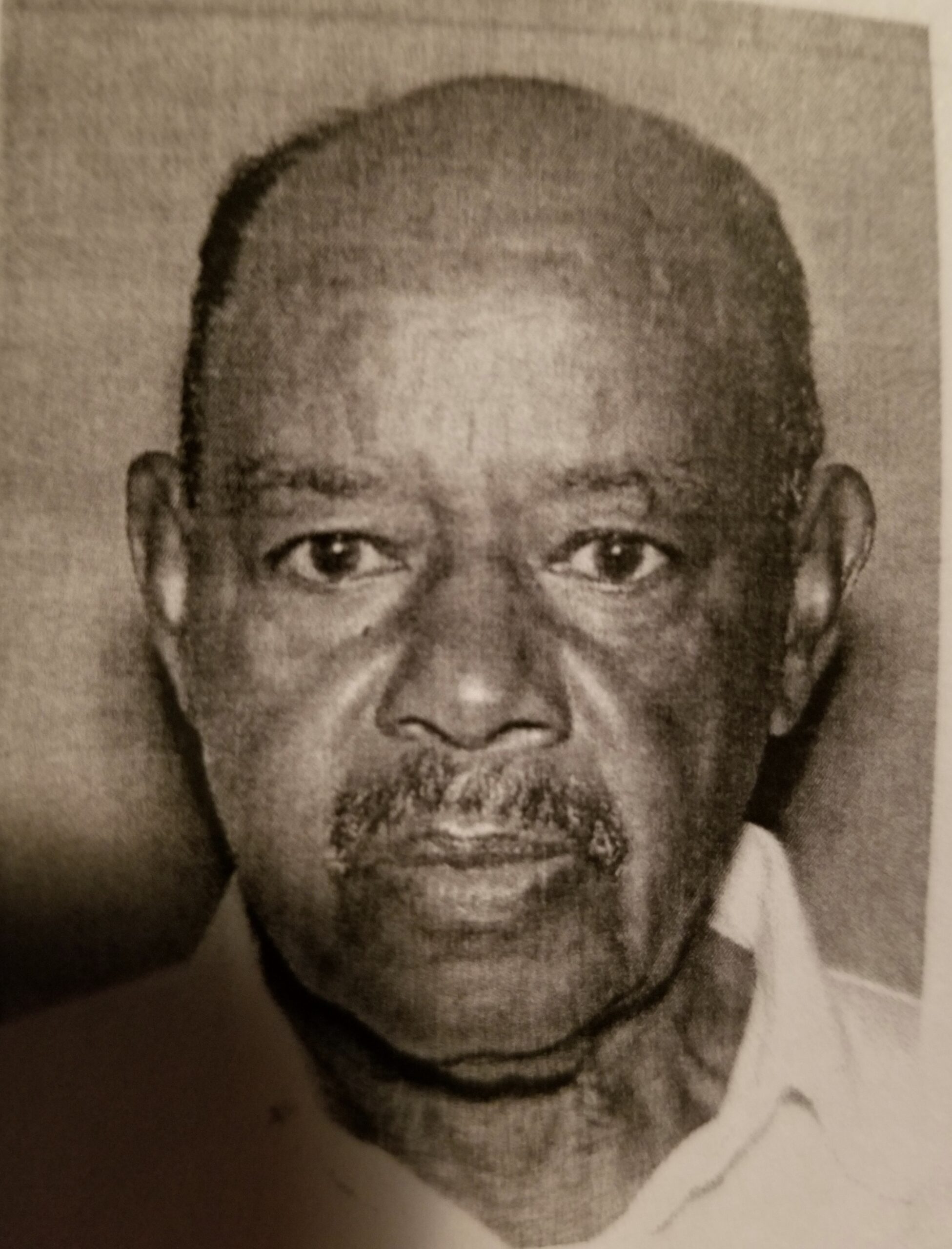 Porter County Coroner ID's Body as Missing Elderly Portage Man
On January 27, 2020 at 2:43 PM the Porter County Coroner's Office was dispatched to the 23rd mile marker of the East Bound Toll Road regarding a body found in a small body of water.  A Toll Road maintenance employee had originally made the discovery while exiting the commuter lot in his vehicle near the toll barrier, James Maynard of the Portage Police stated. Tuesday morning The Porter County Coroner identified the deceased as the missing elderly male, 82-year-old Joseph W. Thomas, of Portage. 

The body was found in an area that was not clearly visible to passing motorists, Portage Police said. Portage Detectives said there were no obvious signs of trauma. An autopsy is scheduled Wednesday the Coroner stated.

Please follow and like us: