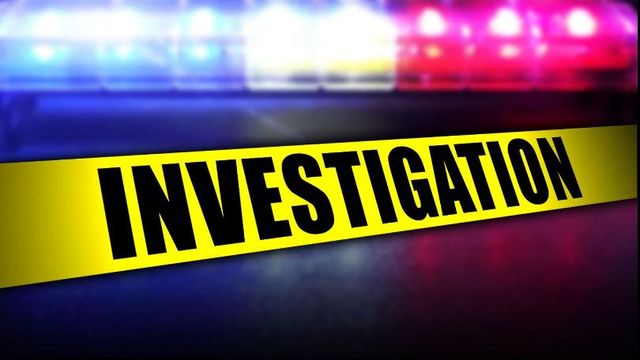 Valparaiso Police Investigating Report of Overnight Gun Shots
The Valparaiso Police are investigating the report of multiple gun shots heard in the area of Morgan Boulevard and Elm Street in the overnight hours of Sunday, February 5. The reports indicated three loud bangs were heard in the area at approximately 2:15 AM. Police responded at the time of the reports and found no parties in the area and received no report of injuries. There was no information to suggest a further threat existed and it is not believed there is a current danger to public safety, police stated in a release Sunday.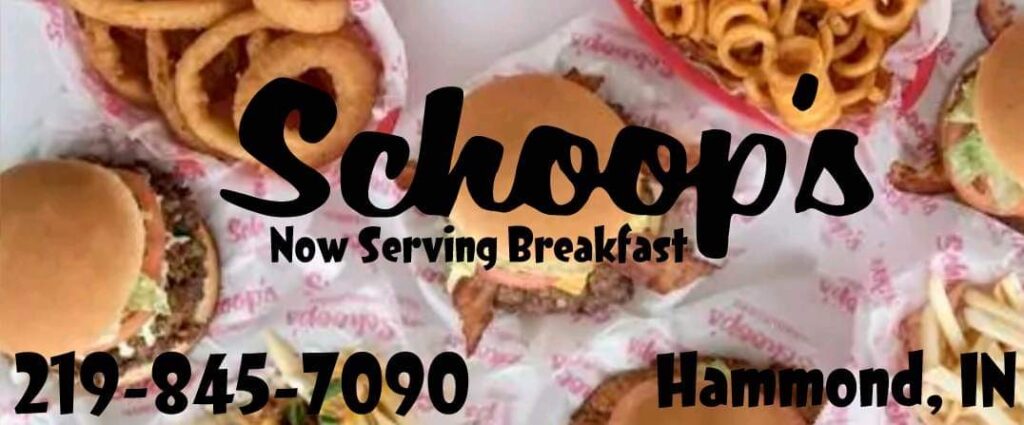 The Valparaiso Police Department continues to investigate the incident and asks that anyone with information pertaining to this incident contact the Valparaiso Police Department at 219-462-2135.
Please follow and like us: