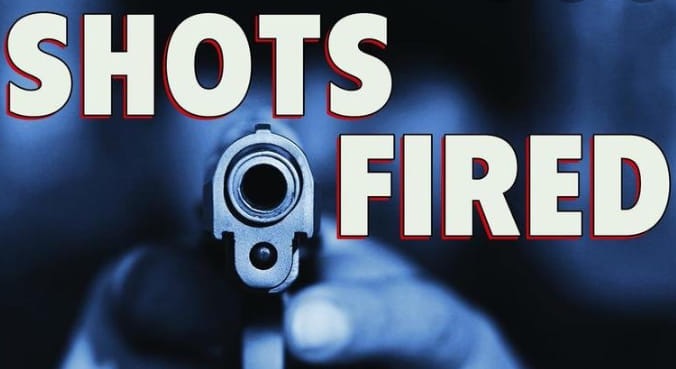 18 Year Old Gary Male Charged After Shots Fired In Highland
On Wednesday, June 15, 2022 at approximately 1:55 PM, Highland Police Department Officers received a report of a shots fired call in the 8400 block of Parrish Avenue, according to Commander John Banasiak.
Upon arrival, a resident indicated that they heard what sounded like gun shots and they further advised that they observed/spoke to a male subject on a bicycle whom indicated that an unknown SUV type of vehicle had fired at him from the vehicle. When police arrived no victim could be located by the Officers at that time.
Later that same evening, an involved party came forward to report the incident, stating that while he was driving and honking at a male subject who was riding a bicycle in the middle of the street, the subject on the bike fired (3) three shots at him. The involved party did not decide to report the incident until later that evening, Banasiak stated.

Subsequently, with the help of some video surveillance and an observant resident, Officers continued to canvas the area for several more days until they spotted a subject matching the description of the suspect. Investigators were able to recover the weapon used in the incident and filed the following charges: Criminal Recklessness (Level 6 Felony) and Carrying a Handgun without a License (Class A Misdemeanor) against Trevor Kirk, a 18 year old male, who resides in Gary, Indiana.

Highland Police extended their thanks to those residents who assisted Investigators by sharing their home video surveillance footages. They would also like to extend thanks to the residents who reported their observations to the Police. Highland Police continue to believe in their motto of: "If you see something, say something."
Please follow and like us: