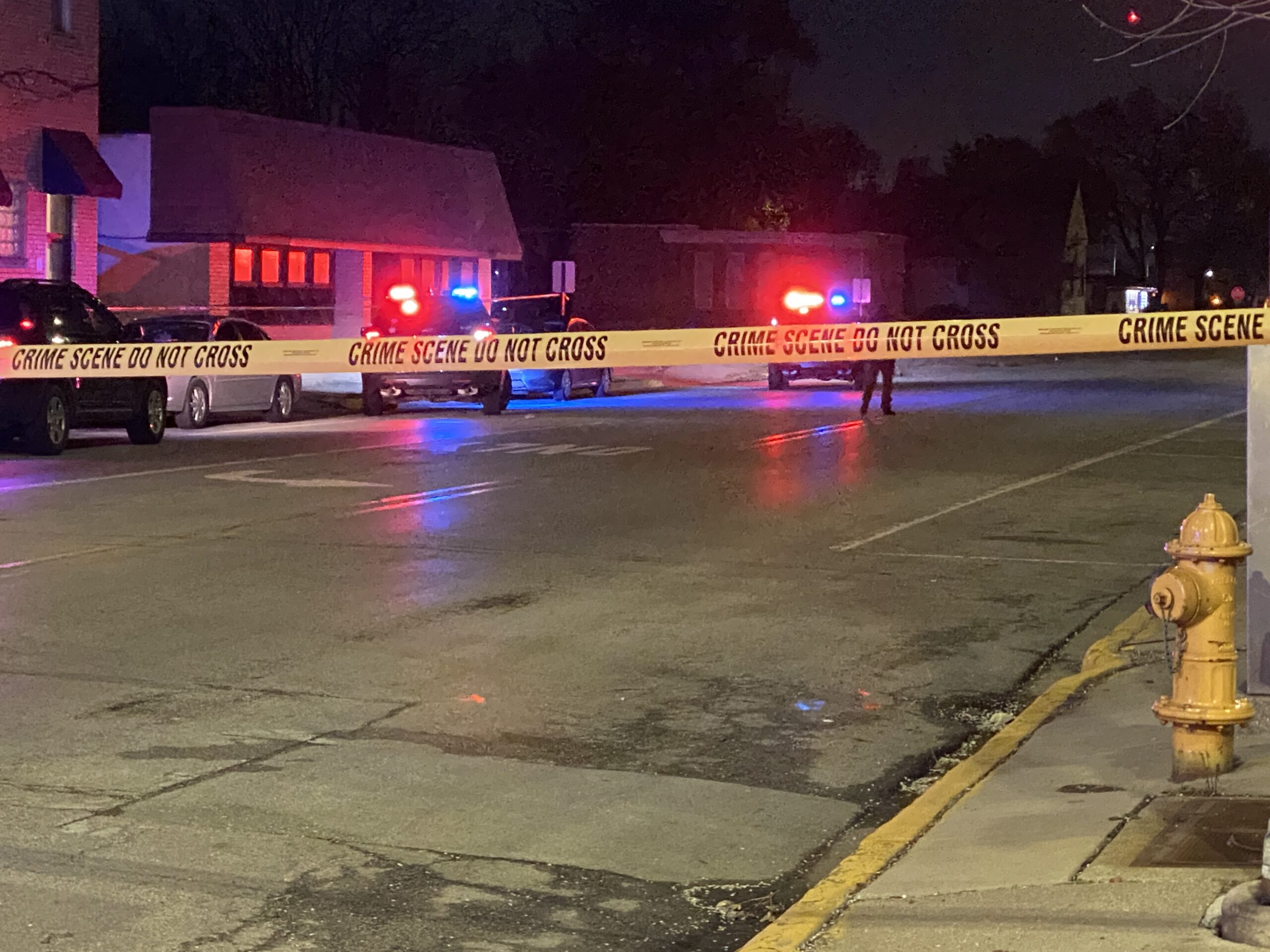 Calumet City Police Investigating Overnight Shooting
Calumet City Police have the area from 154th & Wentworth to the State Line closed at this hour after an overnight shooting.
Police were called to the area around 2AM after multiple rounds were detected by Shotspotter and residents near the intersection of 154th & Forsythe. At least one person is believed to be deceased at this time.
One witness told RNS it sounded like something they have never heard in the city. Multiple shooters or automatic weapons she described to RNS. Started with two single shots and then progressed to around 50 before the shooting stopped.
We are expecting more details in the morning hours. Check back for updates.
Please follow and like us: