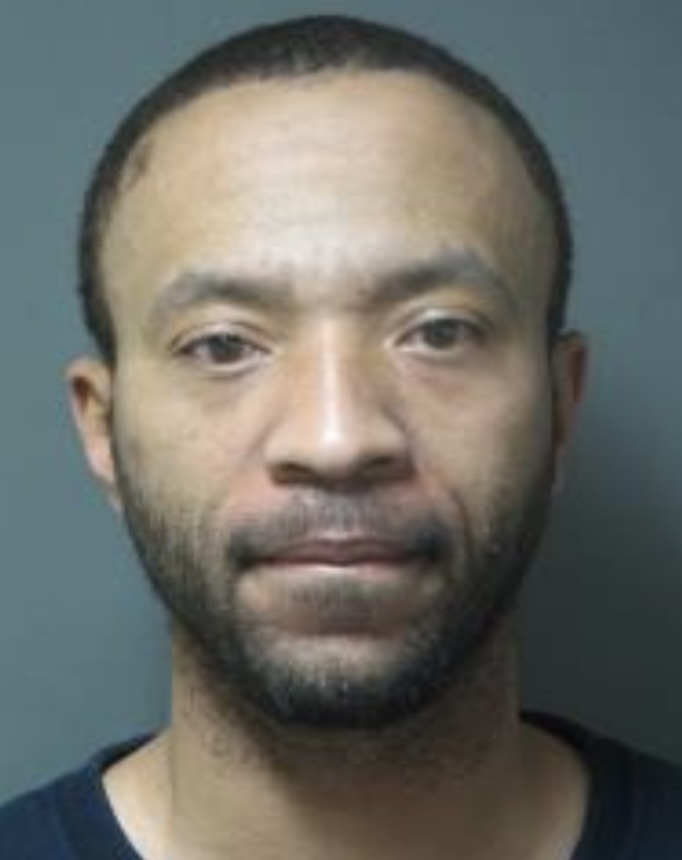 Lansing Tactical Team Executes Search Warrant
On January 20, 2021, at approximately 5:00 a.m., the Lansing Police Department's Tactical Unit, with the assistance of Lansing's Emergency Response Team, executed a search warrant on a residence in the 3400 Block of Monroe Street, according to Lt. Al Phillips of The Lansing Police.
Joe Lawson, 39, of Lansing, was taken into custody and ultimately charged with Possession of a Defaced Firearm as well as misdemeanor charges for Possession of Packaging Materials. He was processed and transported to the Markham Courthouse located.

Mr. Lawson has previous charges for Possession of a Firearm, and by law, is not legally allowed to possess any firearms.
This arrest was the result of an extensive drug investigation that was developed through leads from concerned citizens in Lansing.
If you have any information about illegal drug activity, please contact Lansing's tip line at (708) 895-7105. You may remain anonymous if you wish.
Please follow and like us: