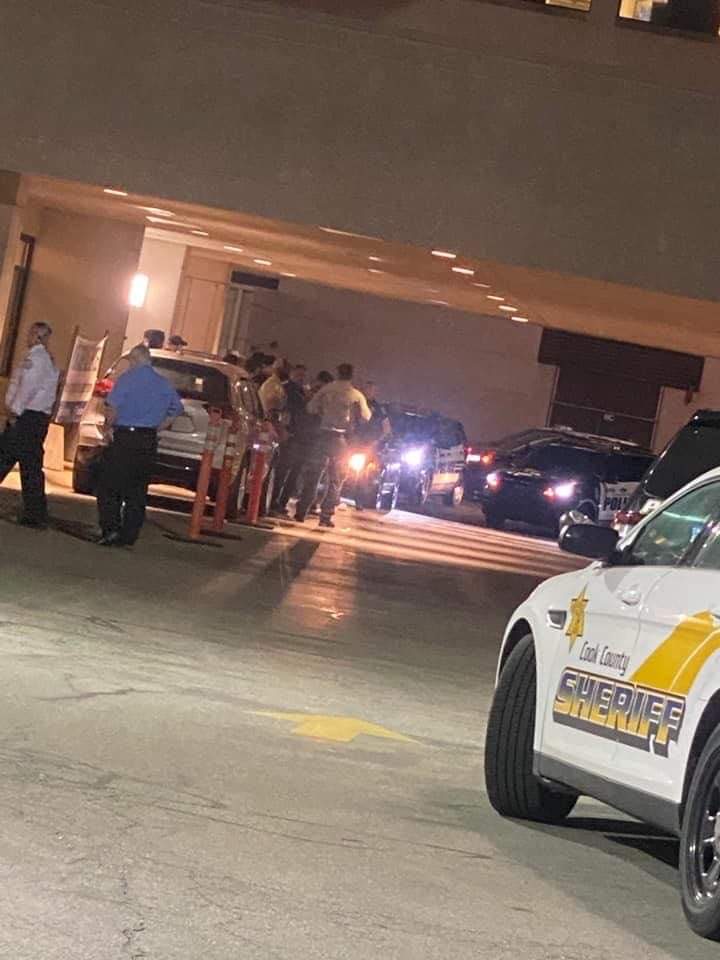 Music Video Filming Leaves One Dead In Ford Heights
At approximately 8:05 p.m. Tuesday, Cook County Sheriff's Police responded to a call of shots fired in the 1000 block of 10th Place in Ford Heights, according to officials.
Upon arrival, officers found a male victim, age 25, with a gunshot wound to the head. Officers performed lifesaving measures until the man was transported by paramedics to Franciscan Health Dyer in Dyer, IN, where he was pronounced dead. The Lake County Coroner has identified the male as Fredrick Edmond, 25, of East Hazel Crest.
Officers learned that the victim was part of a group of people that gathered to film a music video when a dispute occurred and multiple shots were fired. A .40 caliber handgun was recovered from the victim, and a rifle was recovered from a dumpster near the scene of the shooting. The investigation is ongoing, police said.
Please follow and like us: