Pedestrian Killed By Train In Hammond
On Tuesday, September 20, 2022 around 6:50 PM Hammond Police & Fire responded to a possible train vs pedestrian on the tracks directly underneath the Hohman & Sibley overpass.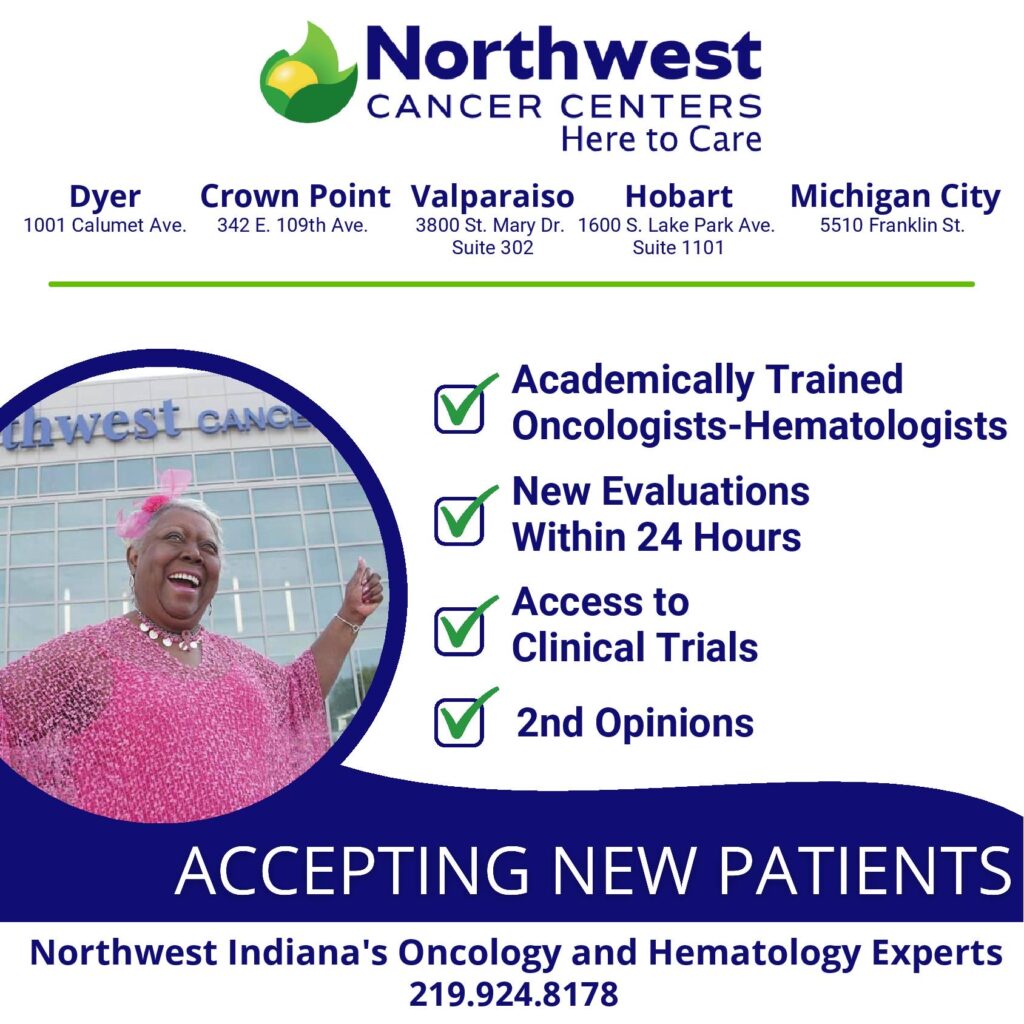 A Norfolk Southern train reported a male was sitting on the tracks as the train approached and was struck. Hammond Police & Fire responded to where the train came to a stop and began a search for the male. Around 30 minutes into the search a deceased male was found just east of Northlake Auto Recycling.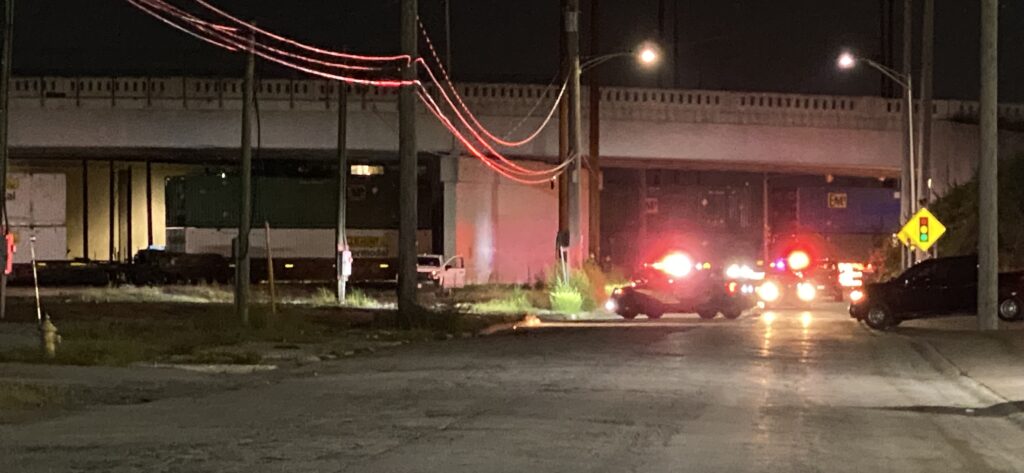 The Lake County Coroner was dispatched to the scene and an investigation is ongoing. Check back for updates as information becomes available.
Please follow and like us: