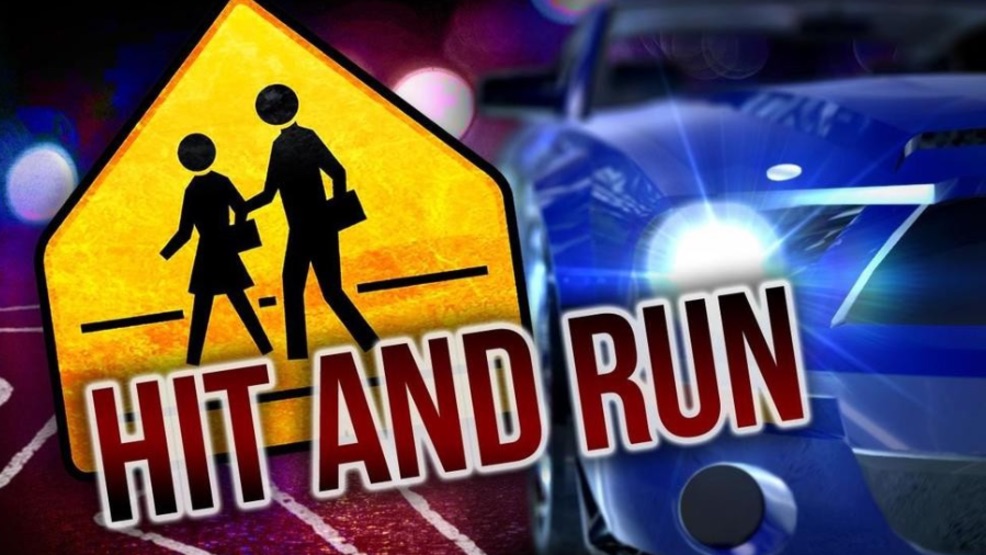 Two Pedestrians Struck By Cars This Week In Merrillville
The Merrillville Police Department is investigating two separate accidents, both involving pedestrians, police told RNS Tuesday.

At 10:50 PM on Sunday, 9/18/2022, an adult female pedestrian was struck on US 30 near Taft Street. The suspect vehicle fled the scene before police arrived. The suspect vehicle is described as a black Dodge Charger (possibly a Hellcat), with a damaged passenger side mirror and a license plate beginning with "LM1". The victim struck is stable but in serious condition.
The second accident involving a pedestrian occurred around 5 AM on Tuesday, 9/20/2022 in the 9100 block of Taft Street. In the second accident, an adult male pedestrian was struck, police stated. In this incident, the driver remained at the scene and spoke with officers investigating the accident. The male is also in serious, but stable condition at this time.
If you have any information about the black Dodge Charger or additional information about these accidents, please contact Detective Vasel at 219-769-3531 ext. 363 or mvasel@merrillville.in.gov.
Please follow and like us: