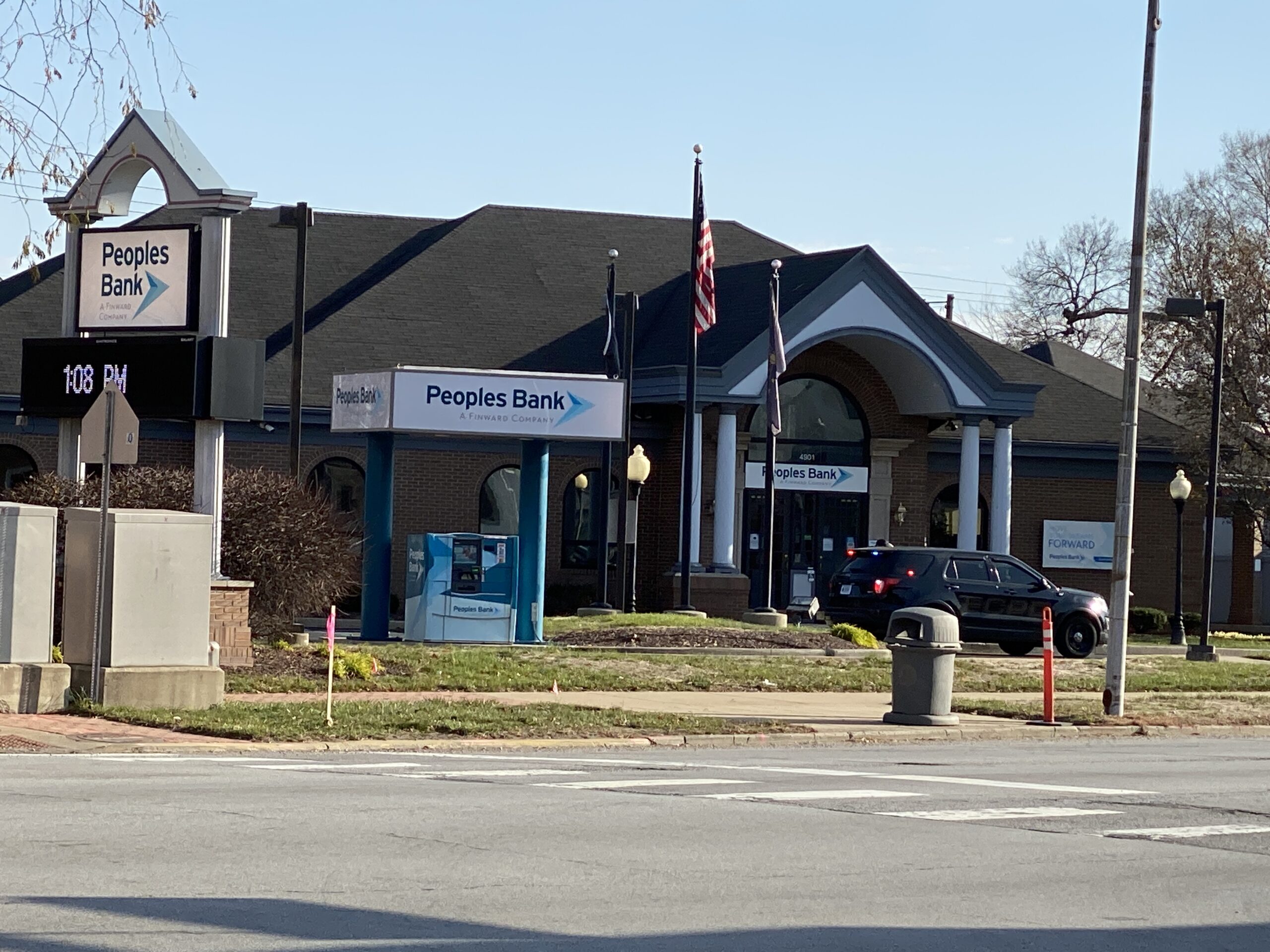 People's Bank Robbed Friday
On Friday, 12/03/21, at approximately 12:39 PM East Chicago Police were dispatched to Peoples Bank at 4901 Indianapolis Blvd., on the report of a robbery, according to Deputy Chief Jose Rivera.
Upon arrival police were advised that a man walked into the bank and handed the teller a note. A weapon was not displayed or implied, Rivera stated. The man took an unknown amount of cash then fled on foot southbound in the alley. 
The man was described as being a white male, approximately 40 years old, wearing sunglasses, a black baseball cap, black coat and black face mask. 
Anyone with any information can contact The Criminal Investigation Division at 219-391-8318 or the anonymous tip line at 219-391-8500. 
Please follow and like us: