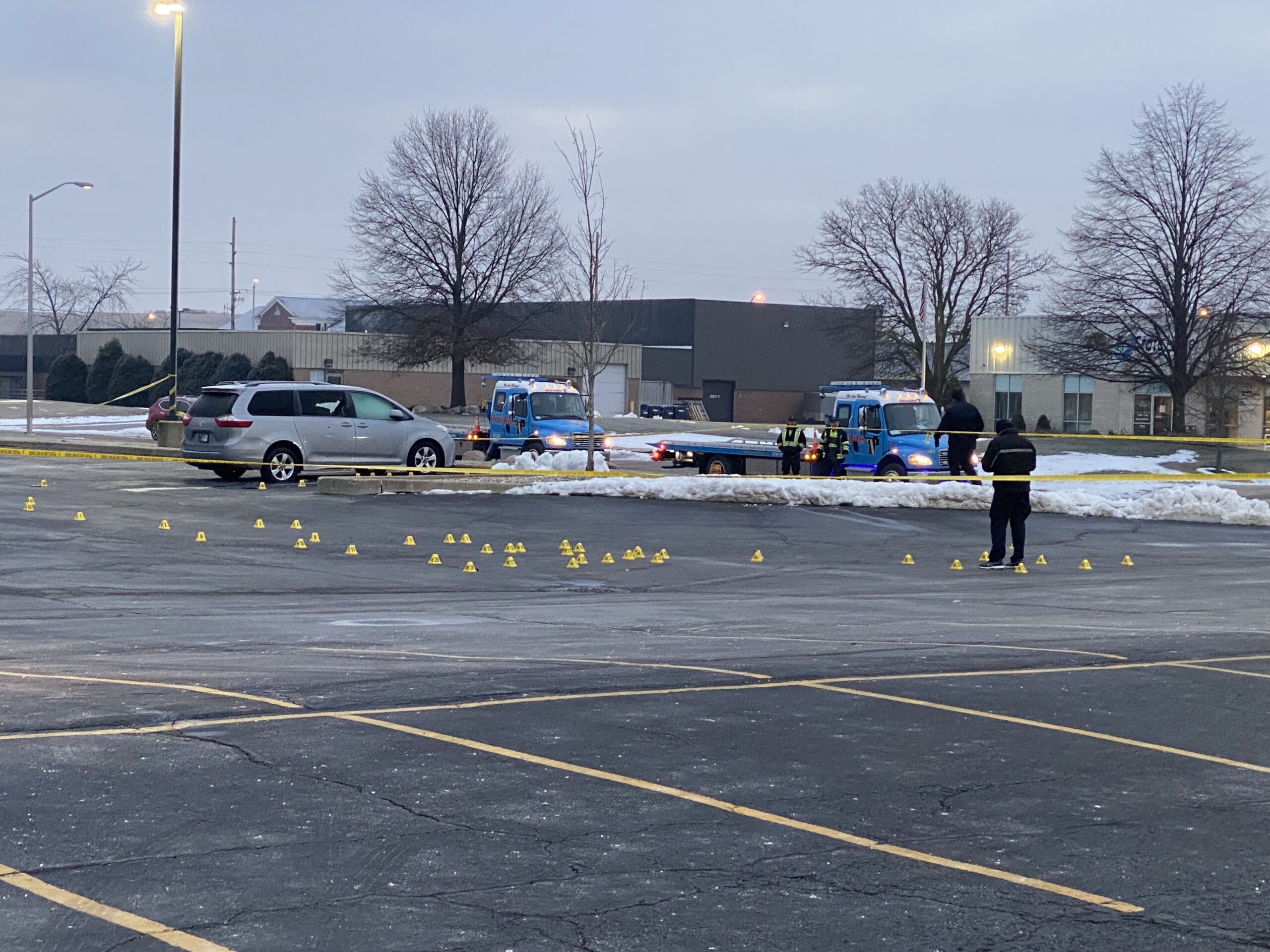 Suspect Flees From Police Crashes And Fires On Officers
Sunday morning around 1:36 AM Dyer Police attempted to pull over a black Dodge Charger with Tennessee license plates near US 30 & Hart St, according to Dyer Police Chief David Hein. The vehicle disregarded the officers attempt to stop it and fled Northbound on Hart St.
Dyer coordinating with other agencies attempted to use a tire deflation device near Columbia & Calumet Ave. The vehicle however lost control prior to hitting the sticks losing control and rolling over off the roadway near The Munster Veterans Memorial. The two suspects fled the crashed vehicle near Calumet Ave and took off on foot near the industrial area near Three Floyd's Brewery. Officers continued to chase on foot, Hein said. One of the suspects then opened fire on pursuing officers with a handgun. One suspect was detained but the second suspect continued to fire at officers. Officers returned fire at the time, Hein said.

One suspect is deceased at this time and the other suspect was brought to Franciscan Munster Hospital for treatment where he was later released and taken into custody, according to reports on scene. The suspect has been identified by The Lake County Coroner as Mark Bivins, 28, of Lansing.
The Major Crimes Task Force has taken over the investigation.
Please follow and like us: