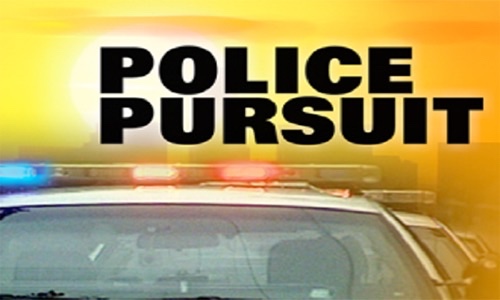 Three County Chase Nets Multiple Arrests
The Lake County Sheriff's Department Highway Interdiction Unit and Indiana State Police were involved in a pursuit in LaPorte, Porter and Lake Counties of a suspect vehicle (Jeep Cherokee) that was reported stolen from Warrensville, Illinois. Indiana State Police began the pursuit at about 2pm, according to The Lake Sheriff Spokeswoman Pam Jones.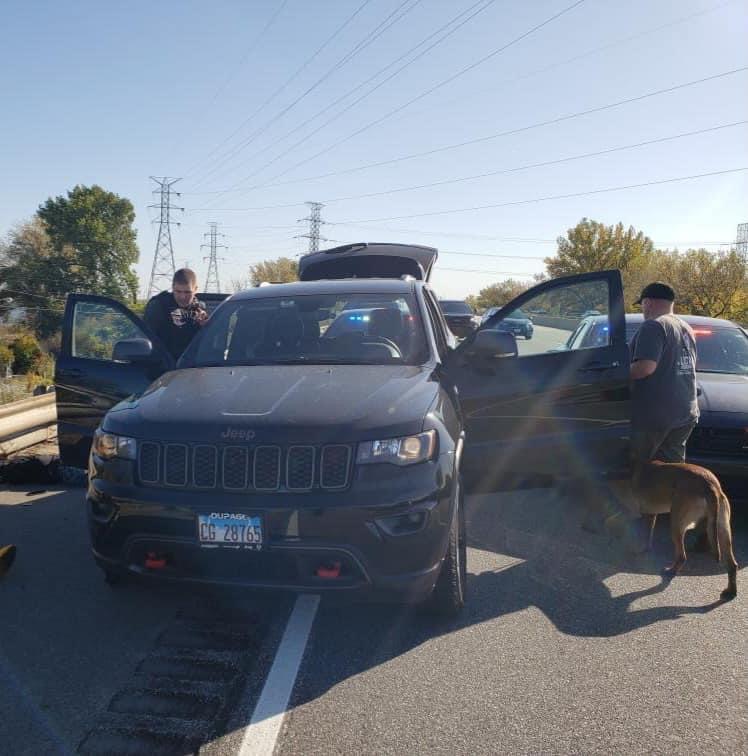 At some point, ISP either lost sight of or ended their pursuit of the stolen car before it came into Lake County. The last known direction of travel at the time was I-90 westbound.
Lake County Highway Interdiction Unit officers patrolling I-90 observed the suspect vehicle traveling westbound at approximately the 22 mile marker in Lake County.

Lake County Sgt. Fotia confirmed the vehicle stolen. The operator of the Jeep Cherokee refused to stop for Lake County HIghway Interdiction officers and the pursuit resumed at approximately 2:20 pm.

The suspect fled westbound on I-90 as Highway Interdiction gave chase. At approximately the 6 mile marker Lake County Patrol Officer Wozniak successfully deployed stop sticks. The operator of the Jeep lost control near the Calumet Avenue exit on the Indiana Toll Road with a flat tire.
Two suspects were immediately arrested and the third suspect fled on foot. The Lake County Aviation Unit utilized a helicopter to hover above the scene as Lake County officers and K9s tracked the third suspect and detained him.

The three suspects are males from Illinois between the ages of 19 to 25, and were in the process of being transported to the Lake County Jail.

The stolen vehicle was being transported to the Lake County Police Garage. Lake County Commander Stahl is handling the auto investigation. Warrensville , IL detectives were notified of the recovery.

"I would like to commend Lake County officers, the Indiana State Patrol and all other agencies who were involved in this cooperative effort to end the situation safely."
Please follow and like us: